Student Discount – Get Cash for Your Mac
Macback provides for student customers possibility to sell their Mac devices with more profit. If you want to get money and don't know how to get it faster, we are here to assist you. Sell with Macback!
Have You Got an iMac and You Want Cash to Help You with Student Life?
If you have one – let us help you. We strive to maintain every student. Hope you will support our aspiration!
Did you know you can get quick cash £££ for your unwanted and unused Apple Mac?
Yes, it is possible. Get discount using Student Beans form. Make a quote, use your discount and send it. We will contact you immediately and collect your Apple device at the chosen date.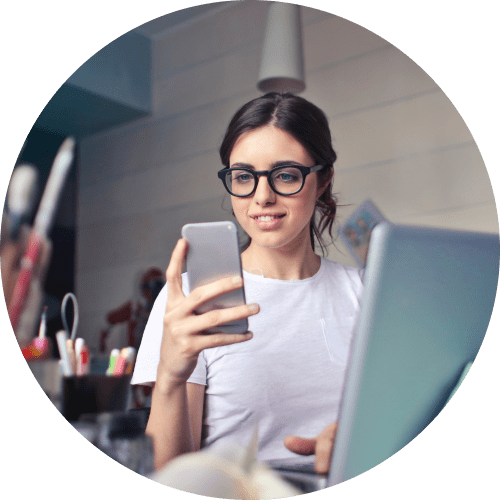 No sense in just letting a valuable Apple Mac rot in your cupboard!
MacBack will collect your Apple Mac from your door and once it arrives, we will send you the cash in 48hrs.
Win Win!?
Want to ask us a question?
You can check our FAQ page. There you can find answers to the most frequently asked questions.
Didn't find your question or want to know more about us? On Contact Us page you can find detailed info about our company, email or call us.
Get £20 added as a special student deal by connecting with a few simple steps