Have you got an Apple Mac and you want Cash to help you with student life?
Did you know you can get quick cash £££ for your unwanted and unused Apple Mac?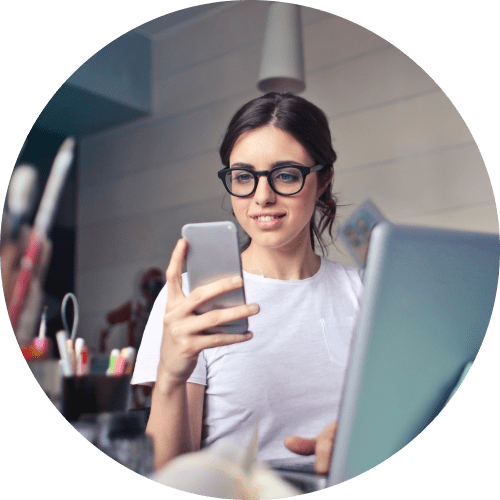 No sense in just letting a valuable Apple Mac rot in your cupboard!
MacBack will collect your Apple Mac from your door and once it arrives, we will send you the cash in 48hrs.
Win Win!  ?
Get £20 added as a special student deal by connecting with a few simple steps