Sell MacBook Pro Today for the best UK price offer. Get £10 added to youre quote Today using the promo code "Add10now"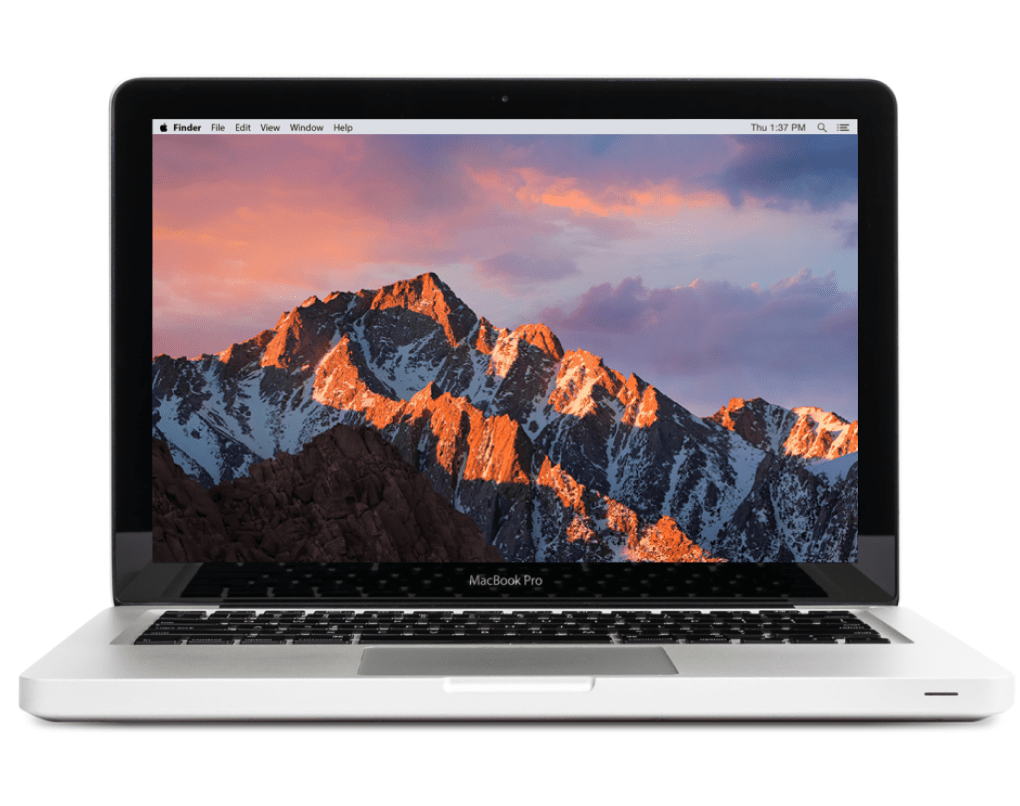 We collect from your home or office


The best UK prices paid with our price match guarantee

Sit back and let us send you the money straight to your bank

Excellent Rating on TrustPilot
Don't worry we supply a custom packing case for your Free insured collection
Why sell MacBook Pro to us

Quick with your payment
Once you item arrives with us we will assess your unit and aim to have your money sent to you after 48hrs. You can have a bank transfer or PayPal payment.

Safe and secure payment
At Macback we have secure security protocols from booking in to the payment of your funds. Safe, quick and secure.

100% Data safety Guarantee
Macback is part of the ILS group that specialises in data security and the handling of redundant electronics from high security industry sectors. We will disk wipe your item to the data protection legislation standard.

Trusted reseller
Should you not be 100% satisfied with our service we will return your item by next day courier. Our aim is to have you as a satisfied customer first and foremost.
Preparing your Macbook Pro for sale
Before your send us your Macbook Pro, it is a good idea to make a backup of your information. A backup is created as an extra copy of the file on your computer so that you can transfer these files to your new computer and continue to have access to them long after your Macbook Pro is gone.
There are a few different ways to do a backup on your computer. One of the most common ways is to use iCloud to backup your documents, music, calendars, photos, and anything else you want to keep from your Macbook Pro.
Backing up your computer is a fairly simple, straightforward process. However, if you would rather not attempt to do it on your own you can hire someone to do it for you at a very reasonable price.
After you have created a backup of the files on your Macbook Pro, you will want to make sure that you sign out of iTunes. To do so, open iTunes. On the menu bar at the top of the screen, choose "store". Next, choose Deauthorise this Computer. Once you have entered your Apple ID and password, you should click Deauthorise to complete the process of signing out of iTunes.
When you deauthorise your computer, you are removing access to the content you purchased from iTunes while you owned your Macbook Pro. This means that the next person who receives your Macbook Pro will not be able to access any of your movies, music, books, or other content so it is a pretty important step to complete.
Before starting, you will need to archive or make copies of your iCloud data if you use any iCloud features on your Macbook Pro like Find my Mac.
The next step is to go to the Apple menu and select System Preferences. Then click iCloud and uncheck the Find My Mac checkbox. Lastly, sign out of iCloud. Go to System Preferences where you should click iCloud and sign out. You will be asked whether you want to remove iCloud data from your Macbook.
Remember, when you sign out of iCloud, you are not removing data from your iCloud account. You are only removing data from your Macbook Pro so the next owner will not have access to it. Your iCloud data will remain safe in the cloud and you will be able to access it again once you log into another device using the same Apple ID.
This is a short, easy step to be taken if your Macbook Pro is using the OS X Mountain Lion or later. If not, you will not have to do this step.
If you are using the OS X Mountain Lion or later, go to the Messages app and click on Preferences. Next, select accounts and select your iMessage account. Finally, click Sign Out.
This is the final step you should take if you are selling your Macbook Pro. Before you start, make sure your computer is connected to the Internet.
Restart your Macbook Pro. When you hear the startup sound, hold Command and R keys to go to OS X Recovery. Then, select Disk Utility and Continue. Select the name of your startup disk and click the Erase tab. To erase the drive, click Security Options and choose an erase method before clicking OK.
When you see the format pop-up menu, choose Mac OS Extended. Type a disk name and then click Erase. After the drive has been erased, you can close the Disk Utility window.
Next, choose a network from the Wi-Fi menu if you are not connected to the Internet any longer. Choose the option Reinstall OS X. You can next click Continue, and follow the directions on the screen to finish reinstallation.
Q&A about selling your Macbook Pro to us
Q: I don't have the power supply – what should I do?
A: No problem we will still buy your Macbook Pro. For any item sent to us without a power supply you have 2 options. Send the item in and we will deduct £15 for the cost of the new power supply. We think this is more than a fair price. Or you can buy another power supply from various internet outlets and supply your own no problem.
Q: When do I get paid for my Macbook Pro?
A: We try to turn around all trade ins within 48Hrs of the unit arriving at our location. You can choose to be paid by either PayPal or bank transfer the choice is yours.
Q: Is it safe for my personal data to sell a Macbook Pro?
A: Macback is part of the intelligent lifecycle solutions group. We are a global recycler of electronic goods. We are ISO certified in all our practices. That gives you the customer confidence that your data is secure whether you have one IPad or 3000 servers the process is the same.
Q: I don't know the model and the specs of my Macbook Pro – what should I do?
A: No problem, if you are on line during UK business hours please use our chat system and our sales team will be happy to help you. Or email us on help@macback.co.uk and we will get back to you and walk you through the process.
Still have some questions? Please contact us for more info.