Sell iPad Air Today for the best UK price offer. Get £10 added to your iPad Air quote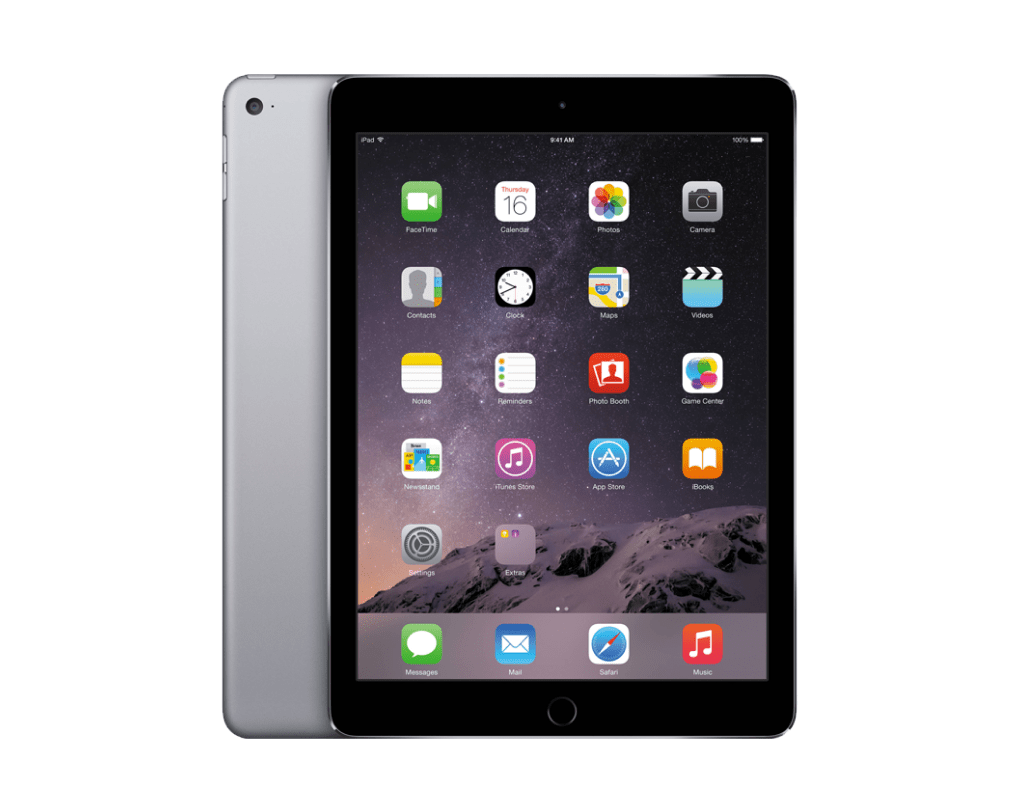 Sell iPad Air
It is easy to sell your iPad Air using our service. Just see how it works:




We collect from your home or office




The best UK prices paid with our price match guarantee


Sit back and let us send you the money straight to your bank


Excellent Rating on TrustPilot
Don't worry, we supply custom packing case when we collect
Quick with your payment
Once you item arrives with us we will assess your unit and aim to have your money sent to you after 48hrs. You can have a bank transfer or PayPal payment.
Safe and secure payment
At Macback we have secure security protocols from booking in to the payment of your funds. Safe, quick and secure.
100% Data safety Guarantee
Macback is part of the ILS group that specialises in data security and the handling of redundant electronics from high security industry sectors. We will disk wipe your item to the data protection legislation standard.
Trusted reseller
Should you not be 100% satisfied with our service we will return your item by next day courier. Our aim is to have you as a satisfied customer first and foremost.
More info about iPad Airs
There were two generations of iPad Airs. Each generation has its own technical specifications. Some summary about iPad Airs and their advantages.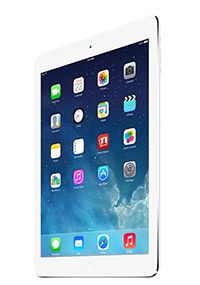 iPad Air
The iPad Air is technically the fifth generation iPad tablet created by Apple Inc. Released in 2013, it is available in grey and silver. Compared to the iPad Mini 2, the iPad Air has a thinner design. It has a 64-bit Apple A7 process and M7 coprocessor. It was replaced when Apple released the iPad Pro in March, 2016.
Produced from late 2011 to early 2016
Display: 9.7 inches (250 mm) 2,048 × 1,536 px color IPS display
Processor: 1.4 GHz dual-core
Memory: 1 GB LPDDR3 RAM
Storage: 16, 32, 64 or 128 GB flash memory
You can sell your iPad Air for up to £190. Quote now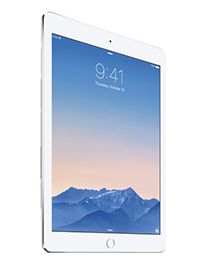 iPad Air 2
The iPad Air 2 is the sixth generation iPad tablet. This tablet, created and marketed by Apple Inc., was released in 2014. The iPad Air 2 is both thinner and faster than the original iPad Air and adds a Touch ID as one of its features which allows a user to pay for items online without having to enter their debit or credit card info.
Produced from early 2014
Display: 9.7 inches (250 mm) 2,048 x 1536 px
Processor: 1.5GHz tri-core 64-bit ARMv8-A "Typhoon"
Memory: 2GB LPDDR3 RAM
Storage: 16, 64 or 128 GB flash memory
You can sell your iPad Air 2 for up to £335. Quote now
Preparing your iPad Air for sale
When backing up your iPad Air, you can use iCloud. First, connect your device to Wi-Fi. Go to settings and scroll down until you find iCloud and select it. Scroll down and select Backup, making sure that iCloud Backup is turned on. Select Back Up Now and stay connected to Wi-Fi until the process is complete. To make sure that the Back Up completed, go to Settings. Next select iCloud and then Storage. Next, click Manage Storage and find your device. You should see the backup details that show the time of the backup as well as the size.
If your iPad Air is paired with any devices, such as your Apple Watch, unpair it. Then, remove all of your personal information. To do so, tap on settings and go to iCloud. Scroll down and tap Sign Out. If the iOS is 7, you can simply click on Delete Account. Click Sign Out again, then click Delete from My iPhone. You will need to enter your password when you do this. Next, go to Settings and click General and then Reset. Finally, click on Erase All Content and Settings. You may need to enter your passcode to complete the process.
Remember, when you go through these steps, you are completely erasing your iPad Air which means all credit and debit cards you have entered are removed. You will also remove photos, music, apps, or contacts. So make sure you are going to actually sell your phone before you go through all of these steps. Your content will remain in iCloud when you erase your device.
Q&A about selling your iPad Air to us
Q: I don't have the power supply – what should I do?
A: No problem we will still buy your iPad Air. For any item sent to us without a power supply you have 2 options. Send the item in and we will deduct £15 for the cost of the new power supply. We think this is more than a fair price. Or you can buy another power supply from various internet outlets and supply your own no problem.
Q: When do I get paid for my iPad Air?
A: We try to turn around all trade ins within 48Hrs of the unit arriving at our location. You can choose to be paid by either PayPal or bank transfer the choice is yours.
Q: Is it safe for my personal data to sell a iPad Air?
A: Macback is part of the intelligent lifecycle solutions group. We are a global recycler of electronic goods. We are ISO certified in all our practices. That gives you the customer confidence that your data is secure whether you have one IPad or 3000 servers the process is the same.
Q: I don't know the model and the specs of my iPad Air – what should I do?
A: No problem, if you are on line during UK business hours please use our chat system and our sales team will be happy to help you. Or email us on help@macback.co.uk and we will get back to you and walk you through the process.
Still have some questions? Please contact us for more info.