When it comes to technology, Apple is one of the top names out there. If you are ready for a new laptop, the updates to 13- or 15- inch MacBook Pros should be on your radar.
Apple is all about making their products better for customers. It's no surprise that they updated the 15-inch MacBook Pro two times in 2018. One update was just after the 2018 World Wide Developers Conference, and the other update was in November with Vega graphics. Let's take a look at some of the updates, shall we?
Updates and Prices
Prices
With the update, Apple's top of the line laptop book, the MacBook Pro, is getting Intel's 9th generation 45-watt core i7 CPU. The 15-inch MacBook Pro rings up at $2,399 for the 400 MHz six core i7 9750 CPU with a turbo boost up to 4.5 GHz.
There's also a 15-inch model that is $2,799. This model uses and an 8- core i9 9980 CPU at 4.8 GHz. Both models will have four thunderbolt 3 ports which can support USB connectivity of all types as well as 4K or to 5K external displays through the DisplayPort 1.4.
The 13-inch MacBook Pro is known for its Touch Bar. This was last updated in July of last year. However, it's new update sees the 13- inch MacBook Pro getting a new more efficient and more compact design. The price point starts at $1,799, and it features a 300 MHz jump in CPU speed.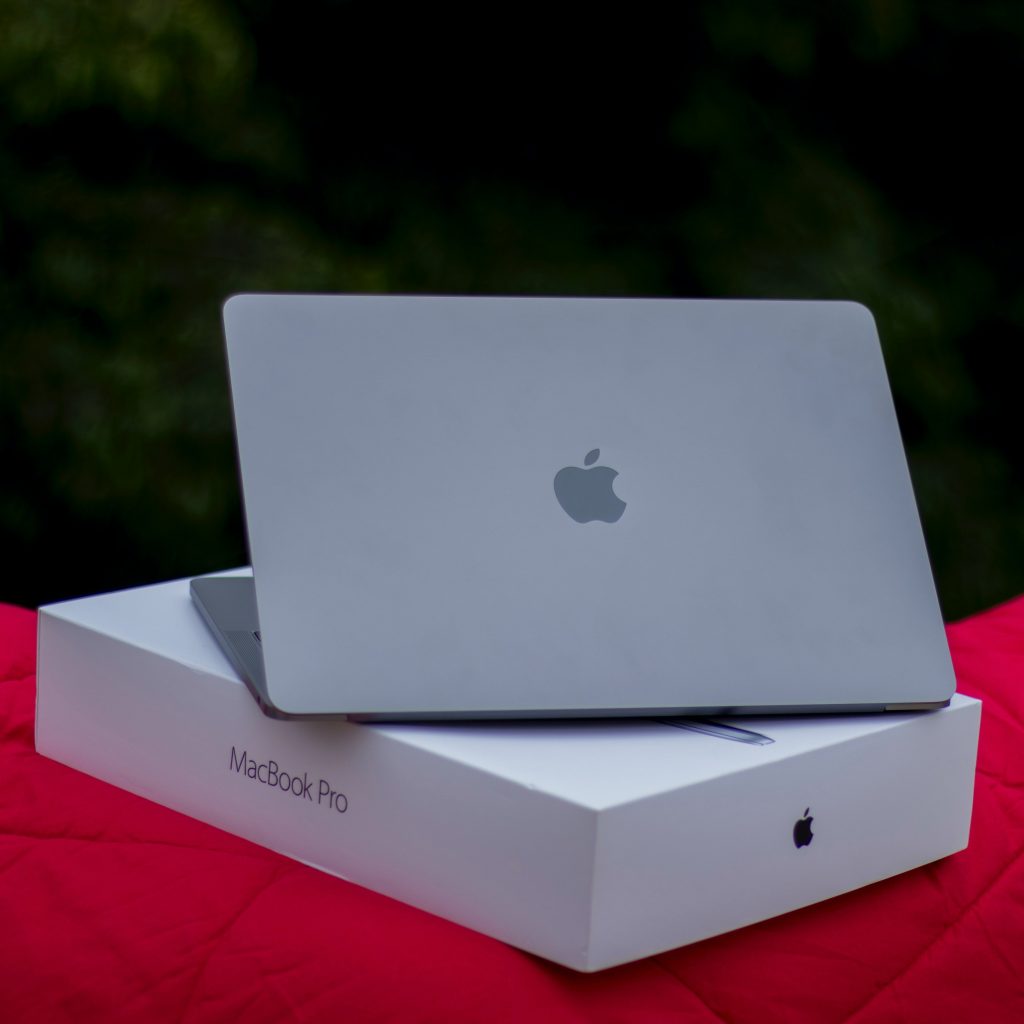 Internal Specs
The 13-inch will use Intel's 8th generation i5 Core 8365 CPU which will come with a turbo boost speed of 4.1 GHz. There will also be four thunderbolt 3 ports included in the 13-inch model. The quartet will support either two 4K displays or on 5k turn external display.
The 13-inch MacBook Pro will continue to include the T2 chip, touch ID authentication, and Touch Bar.
Improved technology includes the T2 chip. This is basically a variety of the A10 processor that's used in iOS devices. This is what drives the graphical Touch Bar system as well as Touch ID. Another use of the T2 chip to provide security for encrypted keys.
Keyboard
Apple is addressing the concerns over keyboard issues with an enhanced design. The enhanced design is intended to improve on the ultra-slim butterfly mechanism which should reduce the issues that users were facing previously. Some of the issues would be double typing of keys or unresponsiveness. Apple has responded to some of the negativity surrounding the keyboard's design. They have maintained that the butterfly design is used without problems by a vast majority of users. And overall, the devices exceeded quality standards.
MacBook Pros are premium computers that aren't for everyone at this price point, but if you know that the Pro is right for you, now is a good time to buy. These recent updates make the MacBook Pros a desirable device that you don't want to miss out on.