Congratulations! You've made it to a new year! While 2020 was a year no one could have predicted, there were some good things that happened. And this year, we all have some good things to look forward to from Apple. There have already been rumours about what new products Apple is going to deliver this year, so let's dig right in.
What's New in Apple Products in 2021?
iMacs
To start, let's look at the rumours that there are new iMacs and MacBook Pro models that will be released this year. These new releases are rumoured to have some of the new Apple Silicon chips in them, making them better than before. The Apple Silicon iMac is slated to be released in the first half of 2021 if rumours are are to be believed.
There should be some new releases in the iMac range both for entry level models and higher-end models. The higher end desktop models might have as many as 32 high performance cores from the new Apple Silicon chips. Rumour has it that there will be thinner bezels as well as a 23 to 24-inch screen size. If this is true, these might replace the 21.5-inch model that's currently out. We might be looking at a spring to fall 2021 release of these iMacs. What might happen is that Apple may release the 23 to 24-inch iMac model earlier in the year with a higher end model coming out later in the year.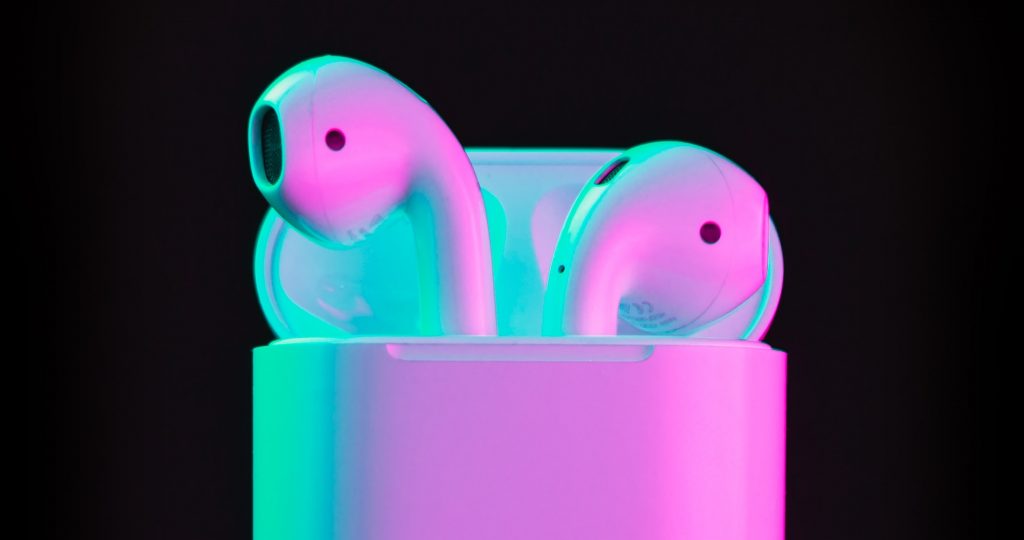 AirPods
The current generation of AirPods from Apple might be getting an upgrade this year. The third generation AirPods from Apple should have a form similar to what the AirPod Pro has. It includes a stem that is not as long and silicon ear-tips which can be replaced. These new air pods are slated to be more affordable. At the same time they won't have the higher end features like noise cancellation which the higher end AirPods have. Here's hoping that the battery life of these AirPods is also improved. These may be a first quarter 2021 launch.
iPad Pro
Rumours have been going into over-drive claiming that there will be a new iPad Pro in the works for 2021. It's been said that there is a new 12.9-inch Pro model expected to be released that will have a mini display. Although most of the rumours claim that there will be updates on the 12.9-inch iPad, we may see some improvements in the 11-inch model as well. What about those LED displays? It's rumoured that the mini LED displays will have about 10,000 LEDs with each being less than 200 microns in size. The mini LED technology will allow the product to be thinner and lighter while retaining a wide color gamut and high contrast. There also have been rumours about an old iPad pro in 2021. It is not certain how much truth there is to those rumours.
MacBook Pro
The second half of 2021 should see an update for MacBook Pro. The new models from Apple may come in at 14.1 and 16.1 inches. Since the 13-inch MacBook Pro has an Apple Silicon chip, it only makes sense that Apple would want to expand these to the other MacBook Pros. You can expect that there will be slimmer bezels to allow for more of the picture to be on the screen. Rumour has it that this range will also have mini LED displays. If this is the case, you can expect a nice improvement in picture quality.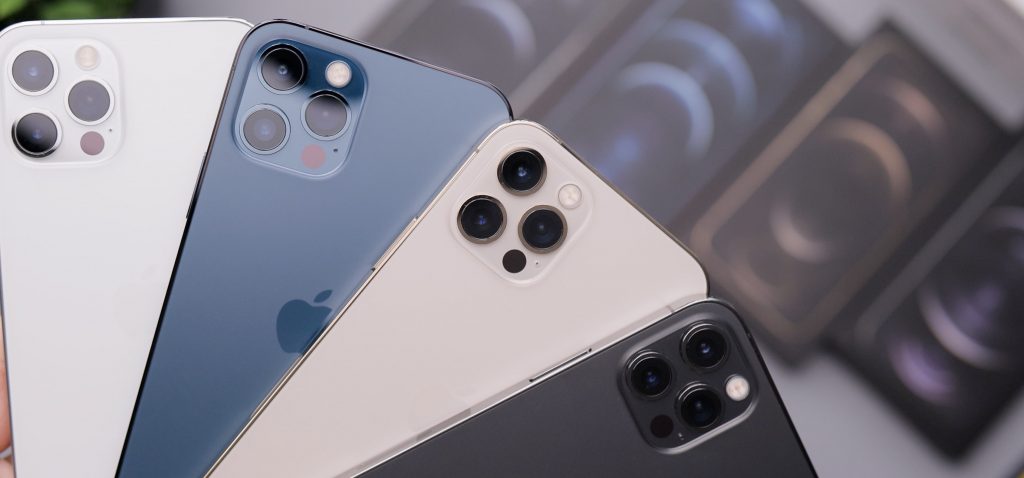 iPhone 13
This year we can expect 4 iPhone 13 models! We can expect them to be in the same sizes as the iPhone 12 models that are currently available. Two of these new phones will likely be a higher end models, while two are likely to be more entry level models. Apple has been working on coming out with a portless iPhone. One of these iPhone 13 models may be completely portless. If this is the case, it will be chargeable with Qi based chargers or a MagSafe charger.
What are you looking forward to the most from Apple in 2021? They might come out with something completely not on the radar and surprise us all. We can certainly look forward to some nice surprises from Apple this year. Even if other things in life are kind of uncertain.