One of the best styluses for a tablet is Apple Pencil, which is Apple's stylus for the iPad Pro. Apple is working on something new. While we can't be sure what may Apple have up their sleeves, we have some rumours to discuss that will keep us satisfied until Apple officially unveils their new offering. We'll look at the features that are coming to the original Apple Pencil with iOS 11. The features in Apple Pencil with iOS 11 may hint at the features in the newest offering from Apple. Apple's current offering, the Apple Pencil with iOS 11 is just £99 pounds on the Apple Store.
Updated Features of Apple Pencil
While we don't know exactly when there will be a new Apple Pencil released, it was rumoured that it was going to be released during WWDC 2017. But June came and went with no release. Instead, Apple made some software updates for their current stylus. These will be available to the public in September when iOS 11 is released. Very soon, Beta developers will have access to them through a public beta programme.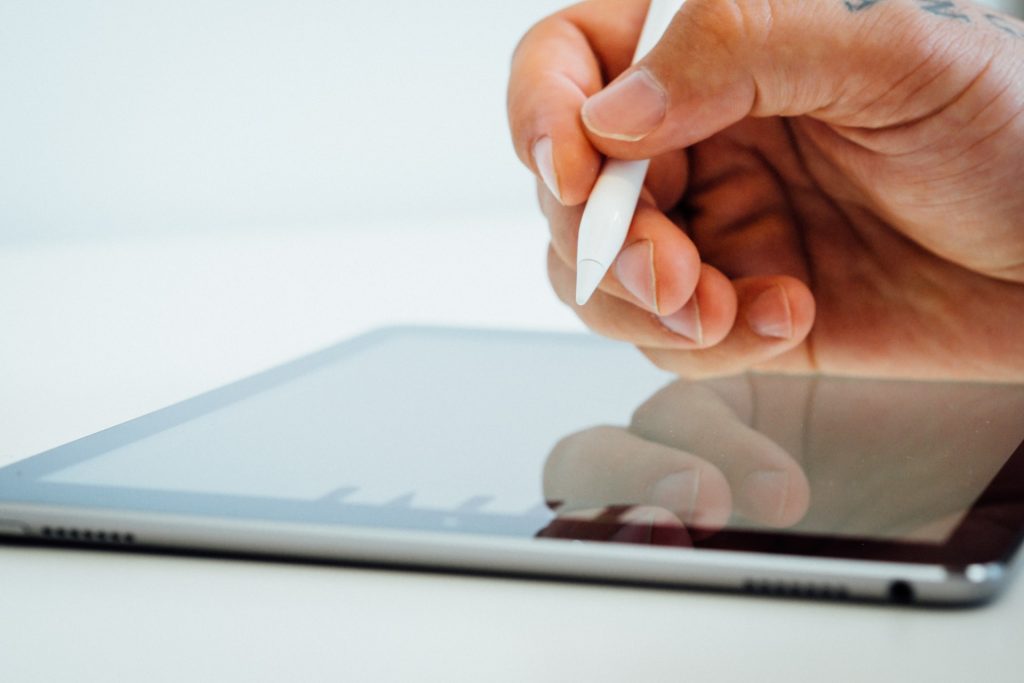 Instant Markup
New features in iOS 11 will include Instant Markup. This feature will allow you to use your Apple Pencil to draw and make notes on your PDFs and screenshots. You can just pick your pencil up and touch the screen to activate these features. You can also tap the Lock Screen with the Apple Pencil to begin taking notes in the Notes app.
Inline Drawing
Another feature is Inline Drawing. This will allow users to take notes or draw. It will automatically move text out of the way- either above or below your drawing. This feature will also work in the Mail app.
Document Scanner
One last addition is a new Document Scanner in notes which will allow you to scan a document and quickly sign it or fill it in with your Apple Pencil. This will make it much easier to get your documents filled out. Are you looking forward to the new features? Stay tuned for more updates from Apple. They are sure to have lots of goodies in store.  
If you need to sell your MacBook – get your quote now: