Every year Apple comes out with an updated offering to some if its product line. Mac also usually overhauls the OS, requiring users to do a pretty big download. Because of this, Mac fans are anxiously awaiting news of the latest updates to the Mac operating system. The updates usually offer many new and exciting features for Mac users, and this one is no exception. This post is all about the latest updates to the macOS Sierra.
macOS Sierra Updates
The latest updates to macOS Sierra, also known as Mac OS X 10.12, have some recent beta versions out there. Apple announced plans for the macOS updates in summer of 2016. It was then that they decided to change the name of Mac OS X to macOS so it would be similar to the other OS named products.
What is the macOS Sierra?
macOS Sierra is the latest, free update to Mac users with compatible devices. Some of those compatible devices include the MacBook of late 2009 or later, the MacBook Air of 2010 or later, the MacBook Pro of 2010 or later, and the Mac mini of 2010 or later. These are just some of the devices compatible with this update.
What's new with the macOS Sierra update?
Auto Unlock & Apple File System
Maybe the question should be what's NOT new with the new update? As with any new system update, the macOS Sierra has lots of new and exciting features. One of the awesome new features with this update is the Auto Unlock feature using Apple Watch. You can easily unlock your Mac using your Apple Watch. This will prevent users from having to type in long passwords after the screen goes off. It is not a huge deal, but it is certainly nice not to have that little issue if you're a Mac user.
A feature that may not get a lot of fanfare, but which is exceedingly useful to all users, is the Apple File System. This new system offers space sharing. This feature makes it possible for partitioned drives to used space that is available in different drives. Also, duplicated files don't take up any extra space. This new addition works behind the scenes to make your Mac better for the user. So although it's not a fun update, you'll definitely benefit.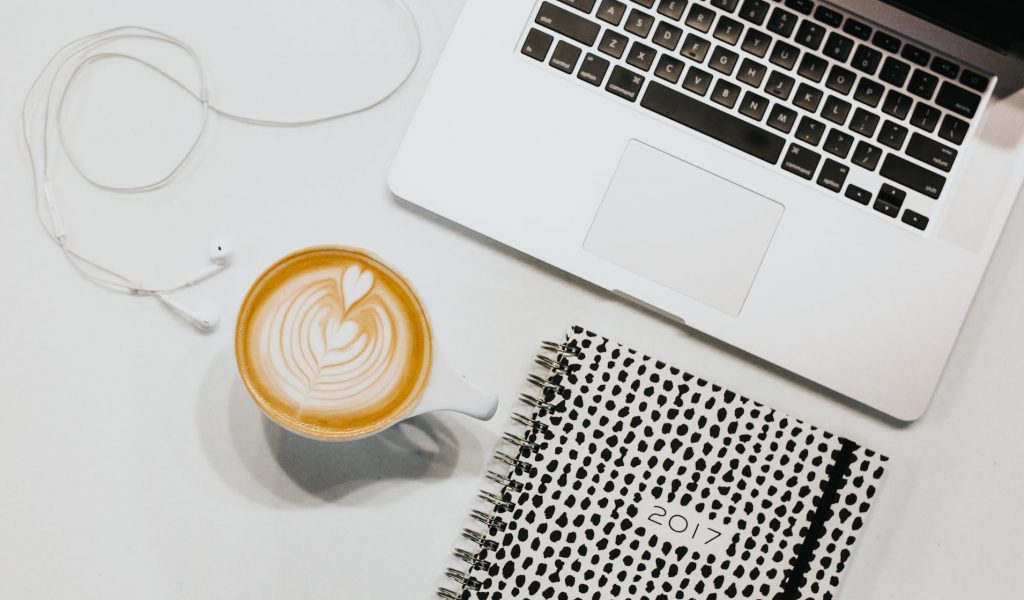 Clipboard & Tapback
Another great addition to the new macOS is a universal clipboard. It's just a nice option for users who have lots of devices. With the universal clipboard you can sync between devices. This means that instead of having to email yourself the things that you want from another device or having to save and download from the cloud, you can simply open up one device and find all the same content as your other devices. Easy peasy.
You can also expect tapback in the messages app. Tapbacks allow users to react to a message without having to use messages such as 'LOL'. Users can thumb up or thumb down messages, use question marks, and other reactions.
Apple Pay & Siri
Users who like Apple Pay will be excited about this update. Apple Pay icons will now appear on buy pages of merchants that accept this payment type. You will have to verify your purchases with Touch ID on your iPhone, or you can simply use your Apple watch. With the initial roll out, this feature will be supported in nine countries, but Apple will surely roll this out to other countries eventually.
And who's the lovable assistant that never tires of doing your bidding? That's right, Siri is on the new update! The voice assistant will make it easy for you to search through documents, images, and do so many other things. Siri is already on Apple TV, iPad, and iPhone. It's only natural that this helpful addition comes to macOS. Since Microsoft already offers Cortana, Mac certainly didn't want to be left behind in the digital assistant.
These are just some of the new features available in the new macOS update. If you are a fan of the updates available with this new update but haven't updated yet, make sure you do so. You don't know how much better your Mac device can be. It will feel like you have a whole new device!