There are constantly rumours being circulated when there is a brand new iPhone coming out in the near horizon, and this time is no different. There is a new iPhone 8 slated to be released and that has everyone's attention- even though the iPhone 7 only recently came out. It seems that because 2017 is the 10th anniversary of the iPhone, Apple is getting into high gear to make the iPhone 8 extra special. Check out some of the latest rumours about Apple's upcoming design refresh.
iPhone 8 Rumours
Possible Facial Recognition Technology
Apple wanted to get a fingerprint sensor integrated on the home button for iPhone 8, but that didn't work out. According to a source, Apple has decided to try facial recognition instead. This, of course, is just a rumour. It could be true or it could be an idea that Apple is just pondering over. We'll have to see if Apple includes this amazing technology in its upcoming iPhone.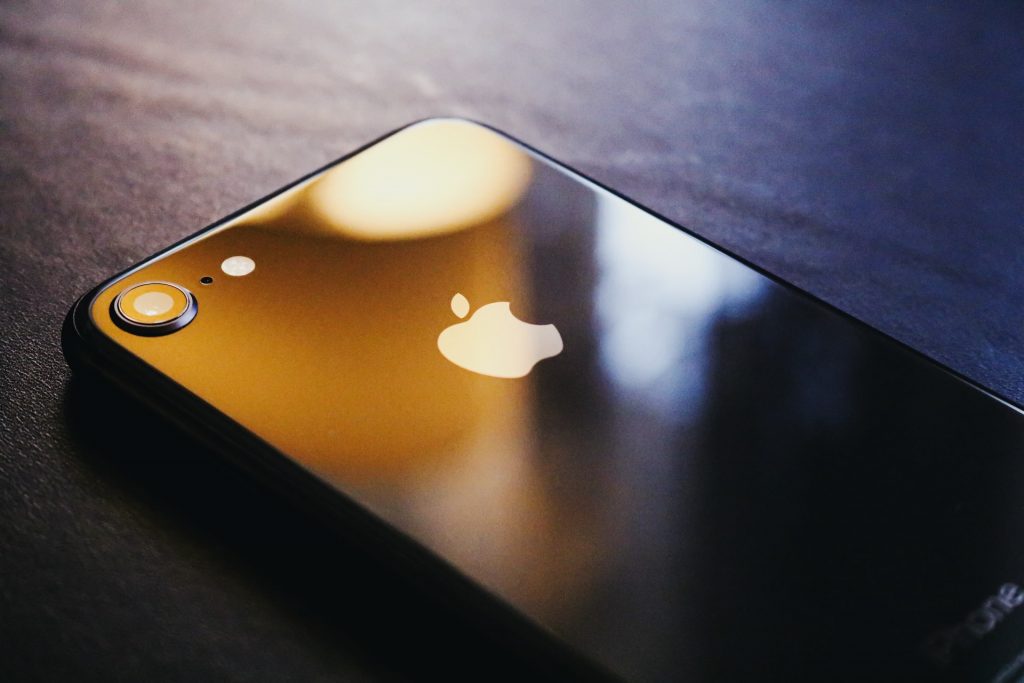 3D Touch
There has been a rumour that another feature Apple wants to include on the iPhone 8 is 3D Touch. Insiders say that the 3D Touch feature has been a difficult one for Apple to work out. According to this source, Apple is still trying to make 3D Touch work, which will affect the production schedule. There are also rumours that Apple has to pay more to get this technology in the iPhone 8 because it costs more for the company that manufactures this technology.
Front Facing Touch ID
One rendering of the iPhone 8 is showing it with an edge-to-edge OLED display that has the Touch ID fingerprint sensor on the front of the display instead of the back. The same rendering also shows that the rear camera has a vertical alignment. This leak is based on a previous leak that surfaced on SlashLeaks. Also included in this rendering is an infrared sensor, two battery units, and a stacked mainboard design. It's important to note, though, that there are also rumours that the Touch ID will be onto the back. Do these two rumours cancel each other out? Maybe there won't be a Touch ID at all and Apple is releasing these rumours themselves to mess with us all! That's doubtful, but we'll have to wait and see.
Wireless Charging
There is a rumour saying that the iPhone 8 will come with wireless charging technology. This rumour came about because there was a note published on CNBC saying that the next iPhone would have a wireless chip by Broadcom. This is a plausible rumour that makes sense. It would explain why Apple is also rumoured to be using all glass for their casing. So this one rumour could explain the other. We'll have to wait and see if either rumour has any merit when Apple tells us what they are planning.
A State of the Art Camera
Apple is rumoured to be putting a game-changing camera on the new iPhone. It's rumoured that Apple is getting new cameras for the front and the back of their new iPhone. The phones could possibly have dual cameras stacked on top of each other that would make for better photographs. The front-facing camera may also have two lenses that give an augmented reality feature as well as an option for portrait mode for selfie lovers.
When Does it Come Out?
Nothing is set in stone about the iPhone 8 yet. The features mentioned in this article are simply rumours of what Apple might decide to do for their 10th anniversary iPhone 8. If this iPhone includes the features mentioned, it might cost more than $1,000! So you might want to start saving up now.
The window for the launch of the iPhone 8 is still open as well. Some think that Apple will miss the traditional September 2017 launch time frame because of all the custom parts. One speculator thinks that in June, Apple will unveil the new iPhone at the Worldwide Developers Conference. Some have speculated that the iPhone 8 won't be ready until 2018. We will have to be patient and realize that Apple will let us have a look at the iPhone just as soon as it's ready and not a second before.
If you need to sell your Apple device, sell it to us.Quote now!