Are you ready for some new tech from Apple? As always, Apple is looking towards the future and has plans in the work to give their legions of fans something fresh and new. Let's dive into surprising Macbook Pro updates.
Macbook Pro Updates Info
The Hardware
There has already been an announcement from Apple that there would be an ambitious update to the Mac hardware. The update, of course, is Apple's move away from Intel to using their own ARM processors. However, now it seems that there is another update in the works. It seems that there will be an update on the keyboard.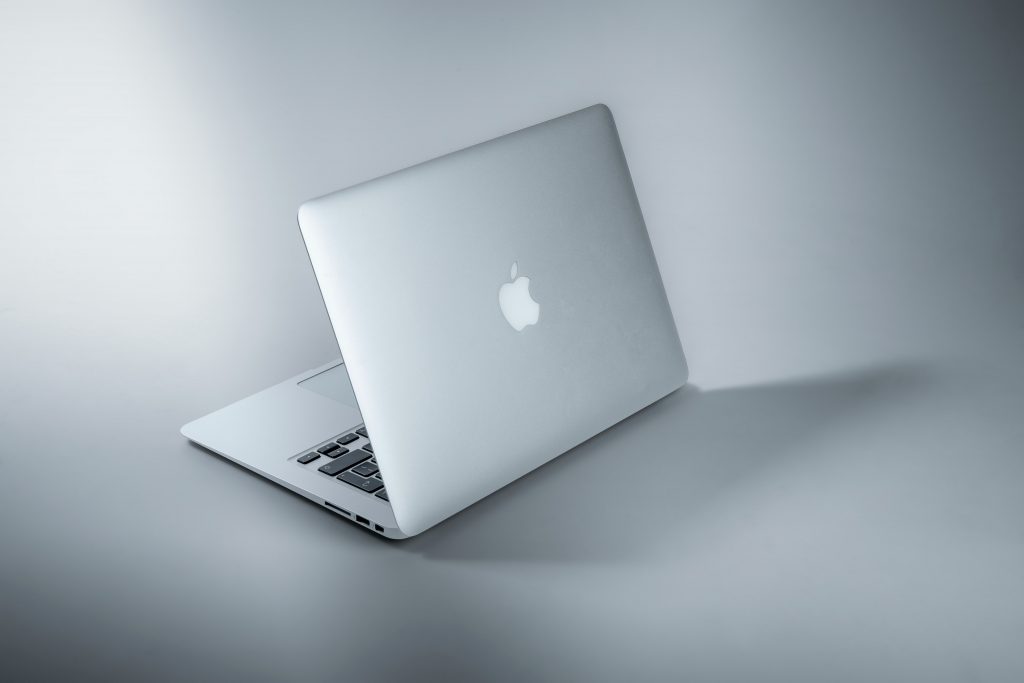 The Keyboard
If you are looking for an innovation in the keyboard, you may be pleasantly surprised with this update. The innovative new addition to the MacBook Pro is a colored keyboard. The keys themselves are likely to stay their standard black and white color. The keyboard will have lights underneath the keys that will really make them seem to pop.
In a report by Malcolm Owen, it's reported that the backlighting system may be updated. This might include TrueTone capabilities. The goal by Apple is to keep the level of light appearing to be even if there are some changes in the environment. Apple is taking a look at using multiple LED lights for each key in order to accomplish this goal.
The use of TrueTone technology is something Apple has used before. TrueTone technology adjusts the amount of color output if the user goes from one environment to another. It adjusts automatically without any need for the user to make a manual adjustment on their end. It does so by monitoring the light in the local area. The technology builds on a patent that was published in 2020. The previous patent used multiple LEDs to make lighting effects. The second patent put a focus on controlling the lighting of the keyboard's white point in order to make sure that there is a consistent level of brightness relative to the lighting of the environment.
Gaming laptops frequently make use of ideas such as multi-colored keys on the keyboards. Apple consistently points out that their TrueTone systems are generating the correct colors.
Update Date
Apple will be giving a refresh to its current Mac lineup over the next couple of years. The goal is to bring on their ARM-based architecture. The first device with this architecture is expected to be announced by Apple in the middle of November. We can expect that the new MacBook laptops will look pretty similar to the current MacBook line. Of course, Apple will be able to add in their new keyboard lighting in a way that makes Apple products unique.
Apple is doing all they can to give us some good news this year. Let's see what they can whip up. It's sure to be amazing.
If you need to sell your MacBook – get your quote now: