Why Selling Your Mac to Us?
MacBack started buying Apple mac tech back in 2015 to satisfy the demand for high quality Apple Mac for the refurbished resale market. We supply a great quick service including home collection and payment into your bank account or PayPal app within 48hrs. Have you just upgraded your old beloved Mac and want someone to get some use out of your old mac? Then it's a win for you with a great return and your Mac. And it will end up with a new home and not being stuffed in a cupboard, attic or land fill this is of course great for the environment. 
MacBack have saved thousands of tons of e-waste being created and the utilisation of Mac for users that don't need to spend £2500 on a new MacBook as they have older versions of software that they still want to use, and why not!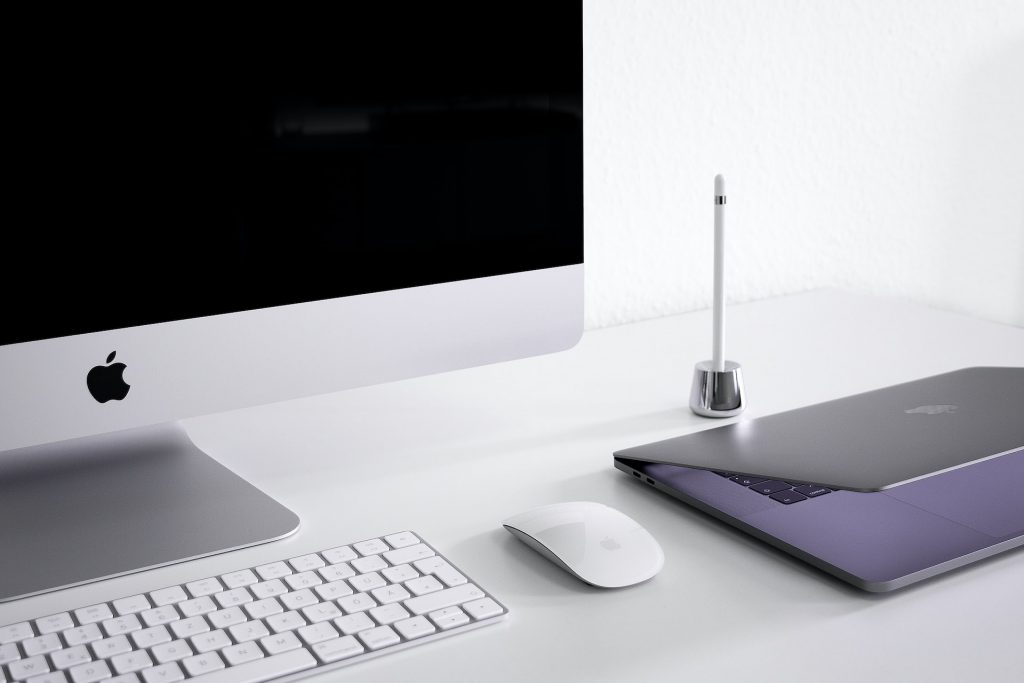 I Want to Sell my Mac. How Can I Do It?
So, give it a go today. All you need to do is fill quote the 30 second quote form using your specifications. These can be obtained easily by doing this choose Apple menu > System Settings, then click General in the sidebar. Once you are sure of the spec then you can complete the form. Choose your condition, make sure you check your opinion matches the grade description. This will help you to avoid any disappointment and remember that A grade needs to be new condition blemish less. 
What's Next?
Once that's done fill in your chosen date and address either work or home whichever is convenient. You will then get a courier arrive simply hand over your item it will be put into a secure reinforced box and shipped back to us by insured courier. We will test and pay you within 48hrs that's it!
Find out more information about our service here at Sell Your Mac page.