Are you just about ready for a new release from Apple? If you're an Apple enthusiast, you are probably wondering just what they have in store for their newest release. iMac Rumours have been swirling on Geekbench about a yet to be released 2020 iMac. These rumours claim that the 2020 iMac will have an Intel Comet Lake chip. Apple did announce that there would be a big transition to Apple Silicon at WWDC, but other than that, they didn't reveal anything about the hardware.
iMac Rumours and Other Info
iMac Rumours
According to the rumours, the unrealeased Mac has an AMD Radeon Pro 5300 graphics card and it clocks in at 1650MHz. That would make this like a desktop version of AMD's chip that was released last year and was used in the 16-inch MacBook Pro.
The device supposedly has 32 Gigabytes of 1333 MHz of DDR4 memory. Mac devices at present clock in with the same RAM frequency going back to 2019, so this sounds like a possibility.
Geekbench didn't have access to the thermal design power, or it simply excluded it from the article. Other sources believe that it could have Intel's 95W processor.
From the rumours that have leaked so far, it seems that the Intel Core i9-10910 is a chip that was made especially for Apple. It is likely to follow the Comet Lake processors that were released earlier this year.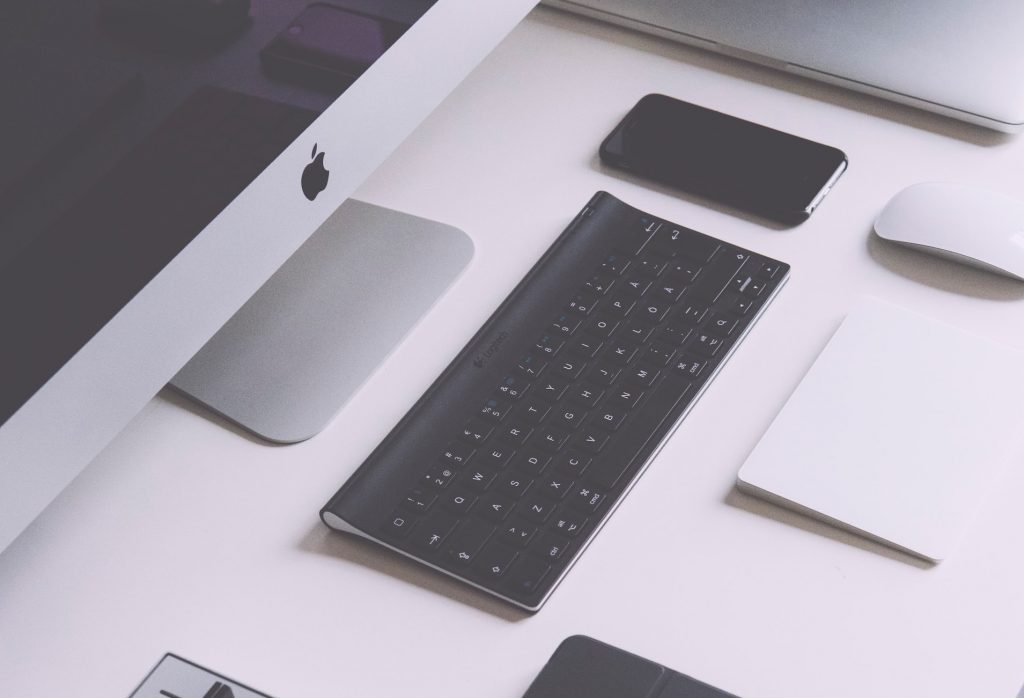 iPad Rumours
What will a new iPad Pro look like? Apple has been tight-lipped, but that hasn't stopped speculation. It's rumored that it would have a iPad Pro design that we're all used to. It could also be slimmer along the bezels and include an AMD Navi GPY and a T2 chip.
Conclusions
There's no indication from Apple exactly when the next iMac is coming. However, we can all read the rumors and imagine what the new device will look like.
If you need to sell your MacBook – get your quote now: