As everyone knows, the great minds at Apple never rest. With that being the case, Apple is expected to debut a new iOS at the WWDC in June — the iOS 13. This iOS is Apple's next operating system that will roll out for both iPads and iPhones. There are some exciting rumoured features for this newest update including dark mode and an update for live photos. There are also rumoured to be updates to the interface and an updated Home screen. These updates were already under development in California at the time this article was written, so by the time you read this article there will no doubt be more progress made.
Preview of the Newest iOS
Update list:
Dark Mode
Live Photos
Tweaks for the iPad
Cross-Platform iOS
Emoji
Getting the updated iOS
Dark Mode
We don't know a lot of specific details about the new software, but there are some rumours swirling and some, or perhaps all, of the rumours are sure to have at least a kernel of truth to them. One such rumour, as mentioned earlier in the article, is dark mode. This is an update that Apple users have been wanting for quite some time. Dark mode allows for easier night viewing. It was first introduced on macOS Mojave and will be an amazing addition.
Live Photos
Another update rumoured to be included in the new iOS is Live Photos. Live photos are a feature that is unique to iPhone that bring your photos to life. And it looks like Apple is going to make this feature even more fun for users. The rumours on this update are that the newest iOS will double the length of the video. If this rumour is true, that will make live photos go from 3 seconds to 6.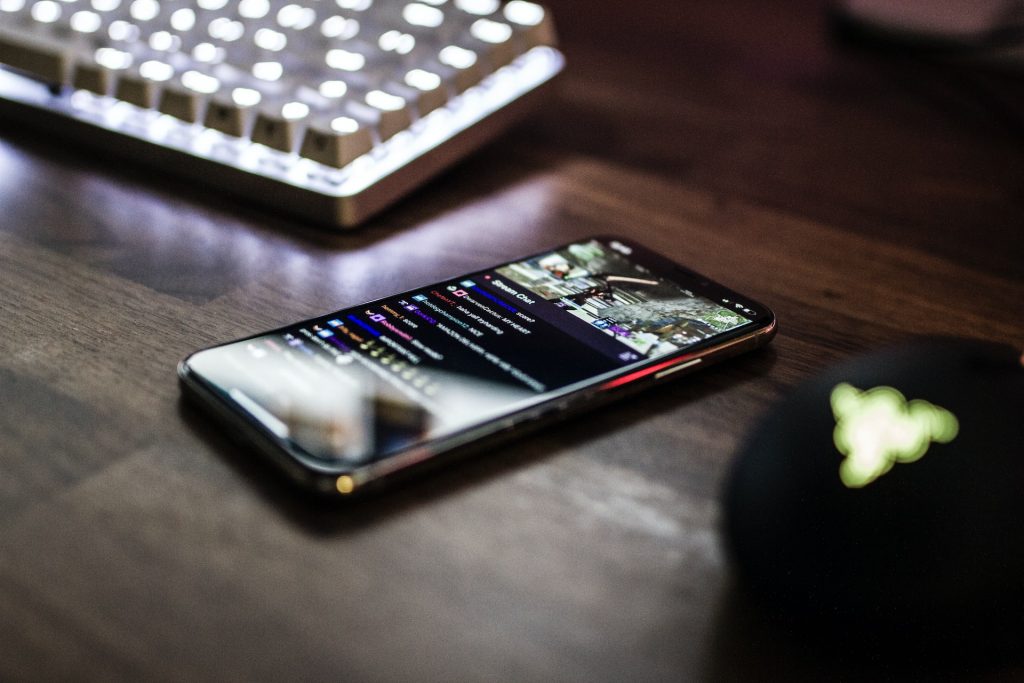 Tweaks for the iPad
There are some tweaks that are being rumoured to be for the iPad. One of these tweaks is allowing windows in a single iPad app while using a tab view. This would mean that multitasking between two of the same apps might also be in the works which could be particularly helpful to Apple users who prefer to multitask.
Cross-Platform iOS
With the last update, iOS 12 and macOS Mojave, Apple laid the framework for changes coming in the iOS 13 app. The changes were a framework which would allow iOS apps to come to Mac. To test this feature, Apple allowed some iOS only apps to be ported to macOS. Many believe that Apple is planning to extend this capability to developers with this new update. This will make it possible for iOS apps to have tweaks made and be ported to Mac.
Emoji
What is more fun than new emojis? Not much. Apple is planning on releasing some new emojis. The characters are already being finalized, although they are not likely to be ready for the iOS 13 release. Some of the fun new emojis include people holding hands, otters, waffles, sloths, service dogs, falafels, orangutans, and much more. This will make it even easier to carry on text messages without actual words. What emojis would you like to see? They just might be included in this newest update.  
Getting the Updated iOS
Don't forget, if you already own an Apple device that is compatible you can update to this newest iOS when it rolls out. You will likely find some helpful features that you can use to increase your productivity if you use your Apple products mostly for work. If you use your Apple products mostly for fun, you will definitely find some fun new features hidden in the newest iOS release when it comes to an Apple device near you soon.
If you need to sell your MacBook – get your quote now: