It's about time for an update for Apple products. But this update may be one that's a little less visible and not thought about as often for most consumers. It seems that Apple may be getting ready to bring an update to the 13 and 16-inch MacBook Pro. These devices currently run with the 10th generation processors. However, it's been persistently rumoured that there is a project to bring ARM power to the MacOS platform. Rumours are now indicating that there may be a release as soon as 2021.
ARM Chip Rumours & Discussion
Issues
The rumours about the possible ARM powered MacBook have been swirling for a while now. Unfortunately though, this move is unlikely to be without issues. One of the issues that could possibly come up is the way that an ARM powered MacBook might struggle with third party app support. With this being the case, ARM chip might be a move that takes place in phases. Apple may not be able to switch directly from Intel to ARM. Apple will ensure that their own apps will function on ARM, though, and that's a pretty good starting point. After all, ALL new departures from one architecture to another will face some issues when the change first takes place.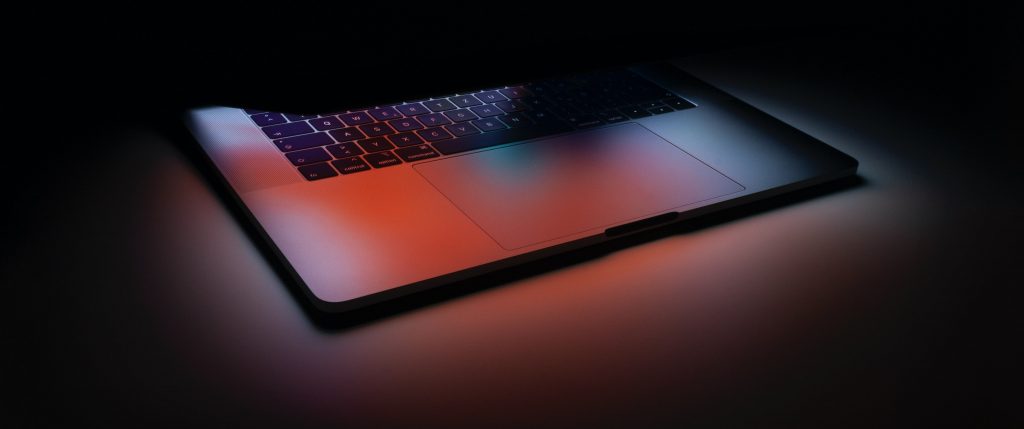 Solutions
A possible solution to the problem mentioned above might be in the use of bit code and App Store uploads. With bit code, much of the process of moving third party apps to ARM may be resolved. It's possible that if bit code is present in a Mac OS Intel app, the transition to ARM may go more smoothly than initially thought. This would mean that Apple could use bit code to translate all the apps that have bit code enabled. They would be able to do this without even consulting developers so that the apps would be able to make the transition to ARM right away. This will eliminate the need for Apple to announce a switch to ARM a long time in advance of its use in the MacOS to give developers a chance to make adjustments.
Off Top: Possible Market Gap
I'm going to break away from Apple products for just a second and circle back in a minute. Hang with me here. Chromebooks are a popular device with students. Schools across the world use Chromebooks because they are inexpensive and basic enough that students can use them easily even if they have little computer training. Here's the annoying part for many Chromebooks users. They are more expensive when adding premium features. And the Chrome OS is limited on apps when compared to the MacOS and Windows 10. This leaves a gap in the market for Apple to come in with a lower priced laptop that offers apps that Apple devices are famous for. If these laptops also implement ARM, they would be a real contender in the market for students.
Reasons to Use Own Chips
In other news for Apple products, Apple will also be releasing its own chip for at least one of its devices within the next year. Though Apple currently uses Intel Corp for chips, it's rumoured that the company is transitioning away from that. There is an initiative in the works to develop multiple chips for different Apple products. One of the probable reasons for this move of Apple to release its own chip may be because of wanting to lessen dependency on external chip creators.
Apple has a pretty rigid schedule of making releases, and at times when Apple is ready to make a release, they may have to depend on Intel chips. If Apple moves to creating their own chips you better believe the chips will be ready when Apple needs them for a scheduled release. Another reason Apple may be eager to create their own chip is issues with externally created products. So, if Apple is able to depend on internal chip creation rather than external chip creation it's bound to cut down on the issue of chips not being ready when Apple is.
There seem to be several benefits to having Apple become more self-reliant. Resources can be better managed with Apple creating them. Apple will have input into the creation of the necessary implements and can choose how to shape the market. And Mac OS machines can be put on a more regular update schedule. Keep an eye out for devices with ARM Chip from Apple in the coming months. They are on the way!
If you need to sell your MacBook – get your quote now: