This is apparently going to be a pretty big year for Apple. Apple has plans to release three new iPhone models. iPhone fans should be excited about the iPhone X series, which will have an OLED display. Apple will also make iPhones that are affordable with LCD displays. According to a report on a German web site, a lot of these launches could happen as soon as September 12. Pre-orders for these phones could start as early as a couple days later on September 14th.
September Releases
The New iPhone X Releases
This is sure to make Apple fans excited! They could be getting a brand-new iPhone pre-ordered and on the way to them in just under a couple of weeks! Apple has confirmed some details of the upcoming iPhone releases, but now there are also some leaks about the new devices. WE heard reports that Apple iPhone X Plus will be the most expensive of the new releases. It might have a 6.5-inch OLED screen. If these rumours are true, this could be the largest iPhone Apple has ever released! Another rumoured release from Apple is an OLED phone called iPhone X Series 2018. This year it will reportedly ship with a 5.8-inch screen.
Other reports have stated that the newest iPhone X is to be called iPhone X2. There's no official word from Apple yet. The third model of iPhone that is to be released soon will reportedly have an LCD display. Reports are indicating that this could be the successor to the iPhone SE, and it will have a 6.1-inch screen.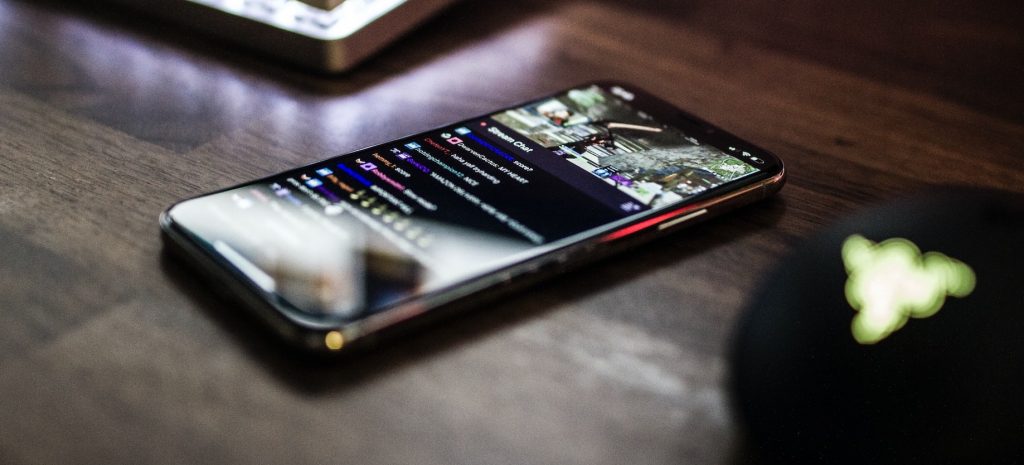 Apple Watch Release
There have also been details leaked about an Apple Watch series 4. Rumours have stated that this new Apple Watch will have a bigger screen than the Apple Watch Series 3. Of course, Apple is having their event September 12, and that will clear up a lot of the rumours.
Price and Sale Date of Apple's 2018 iPhone X
If the report on the previously mentioned German website is true, Apple's new iPhone models will launch on September 12 — just a few short days away! The same report says that they will be available for pre-order just two days later, on September 14! The sale of these models is set to begin on September 21. The starting price point for the iPhone X plus is rumoured to be around £775. If this is true that will be Apple's most expensive 2018 iPhone. The iPhone X 2018 may clock in at around £698.
Both iPhones will be available in 64 GB, 256 GB, and 512 GB, giving users a choice on storage capacities. Coming in at a lower price point is the 6.1-inch iPhone that is also expected to be released. This iPhone will be available in a 64 GB or 256 GB. The price point will be between £542 and £581.
iPhone 6 Plus and Apple Pencil Specifications
This could be the first time that Apple releases a stylus with iPhone models. iPhone X Plus may be the first iPhone to get Apple Pencil support. It may be that the OLED iPhone version is the only one that can support Apple Pencil, at least for now.
Other launches on September 12
What other goodies does Apple have up its sleeve for September 12? As mentioned above, Apple might also present the Apple Watch Series 4 at the event. According to a popular analyst, the display it will come with will be 15% larger size in comparison to the size of the Watch Series 3. The updated Apple Watch will have new sensors to monitor your health, along with a longer battery life. This new Apple Watch will have watch iOS 5.
It's also speculated that an entry-level MacBook Air, Mac Mini, MacBook, AirPods 2, and iPads with Face ID are set to launch at the September 12 event. ​​Which release are you most excited about? No doubt, everyone will be clamouring for the newest iPhone, but there are many Apple Watch fans too who don't want to live without the convenience this device brings. Just a little while longer and we'll all be rewarded for our patience.