The latest MacBook Pro model was released in October 2016 and got everyone excited because of the TouchBar feature. This year, we are looking ahead to even more fabulous features. The MacBook Pro for 2017 promises to be even more exciting and useful. Let's look at the upcoming features of the 2017 MacBook Pro release.
Macbook Pro 2017 News
UK Release Date
When is the new MacBook set to debut for the UK? Well, the current model was just introduced last October, 2016. Since Apple usually only updates their Macs once a year, it's safe to bet that they will release the 2017 Mac in October 2017.
Apple Analyst Prediction
It's not certain if the entire range will be updated or not. But it seems likely that with such a late release date Apple will update only part of the range. Ming-Chi Kuo, a popular analyst, previously thought that the range of MacBooks would be updated in 2017. He predicted a launch update for MacBook Pros in the second half of 2017 which would include support for 32 GB of RAM — if the processors would be available in time. However, he updated his note in February of this year. He said that the new MacBooks will possibly feature the Kaby Lake processor instead. He added that the 13 and 15 inch versions of the MacBook Pro will see an update somewhere in the end of this year, with mass production of the models starting in the third quarter of this year.
Wait or Not?
If you are one of those looking for a 32GB RAM update in 2017, don't be too disappointed if it doesn't pan out. The higher end MacBook Pro is not slated to enter into mass production until the fourth quarter of 2017, which means that they won't be launched until 2018. All this waiting around might make some Apple users anxious enough to try a different brand of computer. Computers with comparable processors coming from Dell and HP will have newer Kaby Lake processors available for customers before October. For example, the Dell Precision 5520 has Kaby Lake chips. Real Apple purists, though, are likely to wait until they can get their hands on the latest MacBook Pro.
Pricing
Analyst Ming-Chi Kuo, mentioned above, predicted a decrease in pricing. He believes that updates to the Apple range released in 2016 will be cheaper because he says that Apple usually overprices new generations of Mac. According to his research, he thinks that the prices will be lower this year based on what Apple has done in the past. If he is correct, it might be a good idea to take a look at previous pricing. The price of the 2016 13-inch model begins at £1,749. The 15-inch model begins at £2,349. The highest priced MacBook Pro is currently priced at £2,699. MacBook Pro without the Touch Bar is £1,449. This model is likely to have a drop in the price.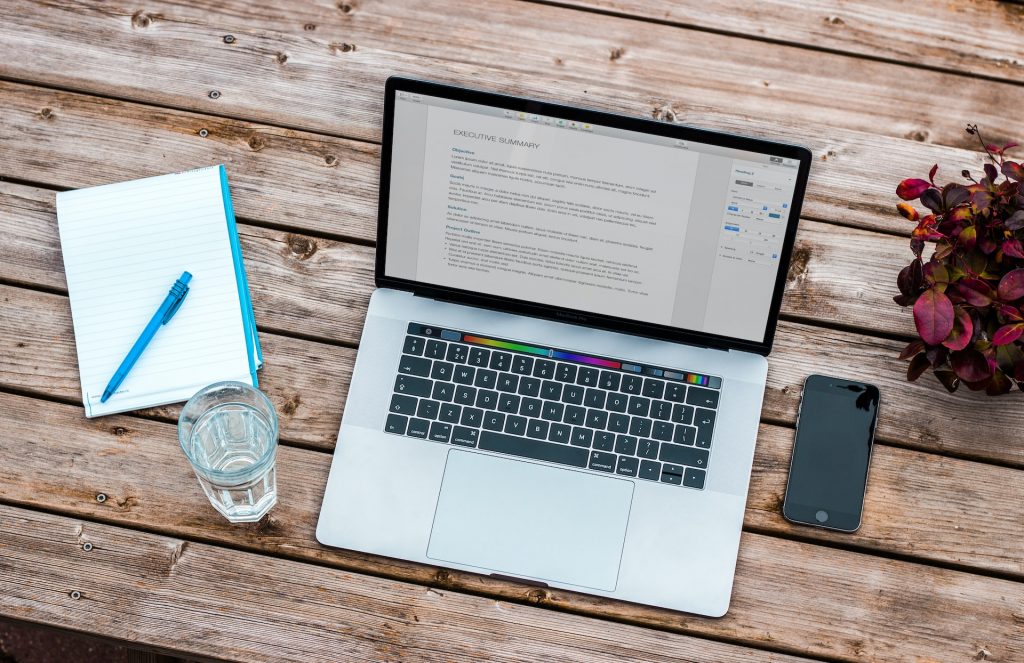 Possible Processor
October 2016s MacBook Pro launch featured the new Intel Skylake processor. Some didn't care for the processor because the Skylake chips only have support for up to 16GB of RAM. Users want 32GB capability, so one can't help but wonder if Apple will address this demand in the 2017 MacBook Pro.
Kaby Lake
Kaby Lake is Skylake's successor. Debuting in the Spring of 2016, this line of processors was suitable for MacBook Pros. The 2017 Consumer Electronics Show should have offered the newest processors suitable for MacBook Pros, but only time will tell if these processors will be used for the newest release from Apple.The Kaby Lake processors give better power efficiency as well as more advanced GPU capabilities even though the processing power doesn't show much of an increase.
Possible Processor Inclusions
Following are some of the possible processor inclusions for the new MacBook Pros. The 13 inch MacBook Pro could get an i7-766OU 2.5 GHz Kaby Lake chip. The 13 inch MacBook Pro with Touch Bar could get an i5-7267U, 3.3 GHz i5-7287U and 3.5 GHz i7-7567U processor. The 15 inch MacBook Pro could get the i7-7700 HQ 2.8 GHz, i7-7820HG 2.9 GHz, and i7-7920 3.1 GHz Kaby Lake processors.
You will have to wait and see what the new MacBook Pro is like when it comes out in the UK.