Are you ready for some new Apple tech for 2022? Well, good news! This year may well be the year that Apple launches some M2 models — possibly the M2 iMac Pro. Apple is expected to bring out their newest devices using the M2 chips in a few different launches for 2022. They are, of course, excited to bring a newly improved technology for their fans who are eager for new tech products. Apple hasn't released many details yet, but rumours have been circulating about when we might expect to see some new products from Apple.
What Should We Expect?
iMac Pro for 2022
An industry insider, Mark Gurman, believes that an iMac Pro is coming, but probably not this year. The great thing about the iMac Pro is that it offers high performance and is an alternative to the iMac. On the other hand, there were some rumors that the iMac Pro would be coming out in 2022. While it's hard to know for sure, there hasn't been any news from Apple. Gurman thinks that the M2 will release in a MacBook Air as well as entry level Mac minis and MacBook Pros. This should be a welcome surprise for Apple fans.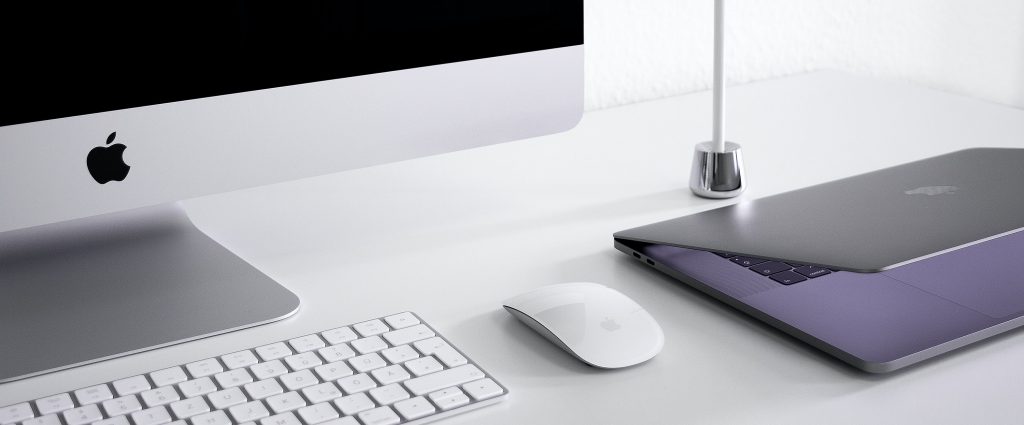 What's next?
Have you thought about the M3 when you can't get the M2 yet? It seems that Apple has been working on the next generation of both devices even before they have launched M2. The M3 models are likely to launch in 2023. And if reports are to be believed, Apple might already be testing out prototypes of what could be the third gen Apple Silicon. Don't get your hopes up too much. Apple hasn't released information about their timeline for product releases. New updates on the horizon. We just have to wait and see.
Want more interesting news about iMac Pro or other Apple devices? Follow our blog and be informed with Macback!
If you need to sell your MacBook – get your quote now: