New iOS 12 Features
The big developer conference from Apple, WWDC, is set to begin June 4th. As usual, there will be some new features unveiled to make iPhone even better than ever. The newest feature will expand the iPhone's NFC capabilities. The NFC capability was used on prior iOS to do a neat task, but it had limited access for people to be able to use it. Now, there will be much more availability with this feature.
Unlock Doors with iPhone
Want to do a neat trick with the iPhone running on iOS 12? You can. One of the new features planned to be unveiled at the WWDC is the ability for iOS 12 to unlock hotel rooms by acting as hotel room door key. It can also be used as a transit card. It seems that hotel rooms will be able to open with a simple tap of the screen of an iPhone on iOS 12. iOS 11 also gave limited access to the NFC chip that made this possible. But with the new operating system, restrictions have been lifted. Developers will gain full access to the NFC chip which is responsible for this impressive ability.
Another use for the NFC chip in the iOS 12 is opening doors of user's homes and cars. Apple employees have been able to use this feature already. They have been able to use it to enter their office buildings at headquarters. It is possible because of a partnership with HID Global, the company that developed the site's systems for security. If you've heard that iPhone users have been using their iPhones to open their hotel room doors already, that's true. This has been done with Bluetooth. However, Bluetooth is not as secure as NFC. As mentioned earlier in this article, the NFC update will also allow iPhones to be used as transit cards. Countries such as the US, Russia, and China have some locations where users can pay for public transit services using their iPhone or Apple Watch using Apple Pay. The iOS 12 update will make it possible for users of the iPhone 6 and newer to be able to use this feature.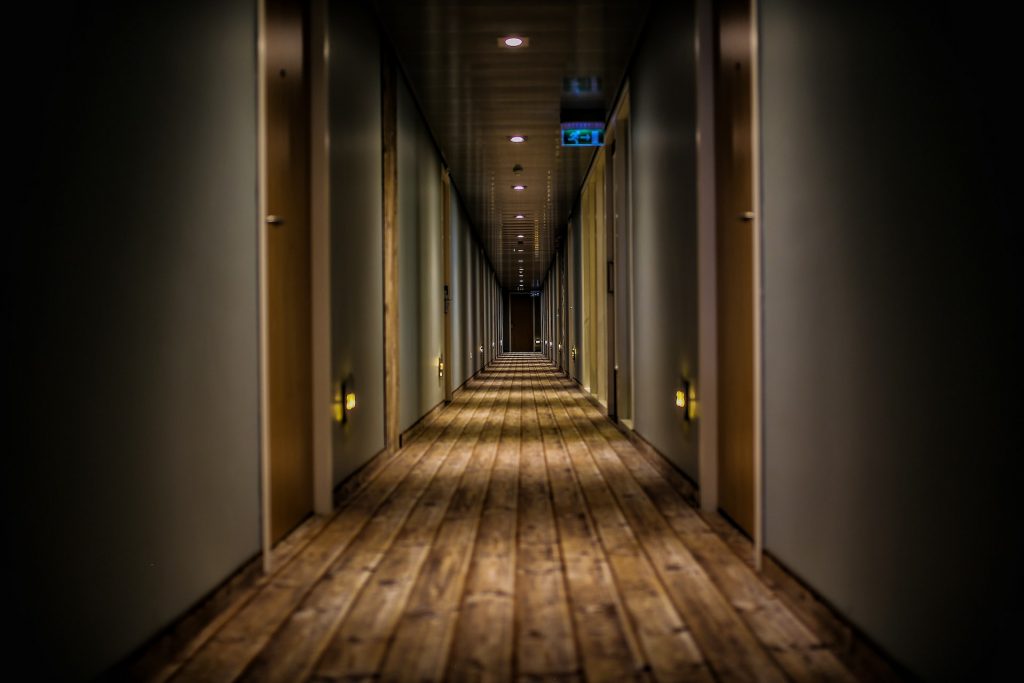 Features to be Revealed at WWDC
What else will be revealed at the WWDC conference? We'll have to wait and see. But there will, of course, be some improvements to the performance and stability with the release of the new iOS 12. There were some issues that Apple's software engineering chief Craig Federighi said would be addressed instead of adding additional features that could really wait. Apple is going to focus on making phones more responsive and having less need for customer support to be employed by users.
One minor issue that should be corrected is a bug that caused iPhone to crash if it received a certain iMessage. Of course, the Meltdown and Spectre issue affected Apple, and they will address it as well. iOS 12 is set to launch in September of this year, but there will be a nice preview at the WWDC for Apple fans. We will all have to wait to see what features will be revealed to make Apple's iPhone even more amazing than it is now.