Monterey, macOS update Live Now. With the onset of the pandemic, many industries realized areas in which they were lacking. Many were just not equipped to deal with the move to remote working that became necessary with the pandemic. Many companies were able to pivot to remote work, but it was done haphazardly in some cases because no one ever expected a once-in-a-lifetime pandemic to shut down businesses of all types.
Apple Updates during Pandemics
New macOS 12, Monterey
Just as companies are scrambling to find solutions to problems they didn't expect in the new era of working from home, Apple has come out with a free update for their macOS 12, Monterey. This update includes some key features sure to benefit users who are now doing work remotely. This update coincides with the upgrade in camera and microphone setups for the MacBook Pro and M1 powered iMac.
SharePlay
Businesses all around the globe have looked to video teleconferencing during the pandemic to connect with employees and even customers. Apple doesn't have the most developed teleconferencing capabilities. There is the option to host as many as 32 people on a call, but this is done for friends and family. There's not a business option. No doubt the folks at Apple are aware of this shortcoming and they are likely to work towards creating or improving this feature to make it more useable for their customers.
One app that receives upgrades is the video calling app. One key addition is SharePlay. Basically, it allows users to watch content together. Of course, Apple TV is available with this feature as well as many of the top content streaming services. Disney+, HBO Max, and Hulu are just a few of the platforms available. The way it works is SharePlay syncs the video and audio content with another user or users. Users are then able to react to the content in real time. The volume adjusts automatically when someone starts, stops, fast forwards, or rewinds. This feature can also be extended to use with Apple TV.
Screen Sharing
Another feature that is new, is a screen sharing feature. This feature allows users to share their screen with another viewer who is on the call. Another feature that users will enjoy is portrait mode. This helps to blur the background so users can have a central focus when they are onscreen and the person they're talking to won't be distracted by what's going on in the background.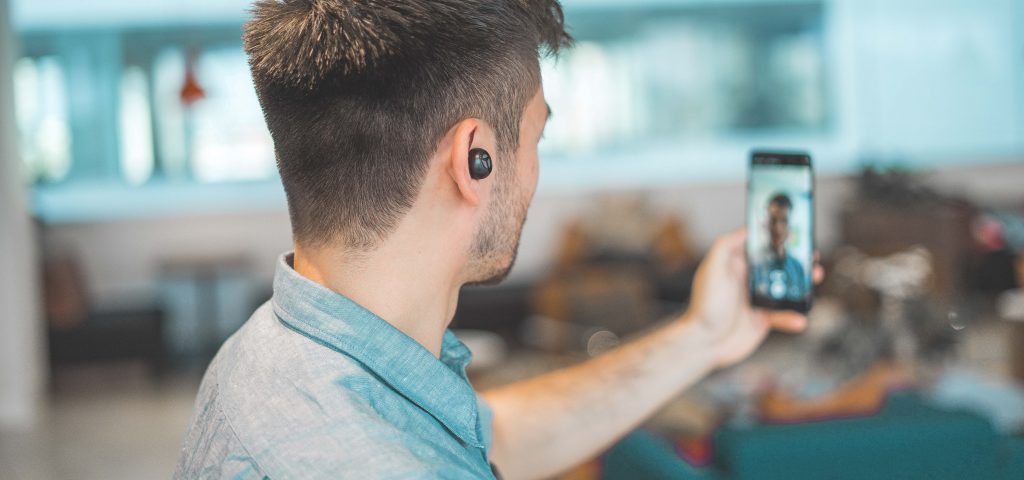 FaceTime Update
Yet another new feature is that users will now be available to join a FaceTime call without an Apple account. This opens up FaceTime calling to users who are not Apple users. Users simply create a link which others can click on and join on their Android or Windows devices. They will have to be let in to have access to the call, but they would not be required to make an account.
These are just a few of the new features available with the new macOS Monterey. There are many more features waiting to be discovered. What features are you excited to try out? Follow us to get other news about Apple updates.
If you need to sell your MacBook – get your quote now: