Are you ready for a new MacBook Pro before the end of 2021? Rumour has it that you may be getting that wish. It seems there may be some credence to the rumour that there will be a new MacBook Pro launched this fall. There has been a recent report stating that there is a potential for the MacBook Pro to be released before the end of the year. This MacBook Pro model would come with mini-LED lights in the display. This is, no doubt, welcome news for Apple fans. Launches or not? Let's see.
MacBook Updates Rumours
There have been a lot of predictions that Apple will be bringing out a 14-inch MacBook Pro and a 16-inch MacBook Pro before the end of 2021. Recently, analysts have predicted that these models are currently under production. A recent news report has added support to this assertion.
Mini-LED Display
In the recent issue Bloomberg newsletter, "Power On", claims that there will be an announcement of new models coming up within the next couple of months. The same newsletter also said that models were supposed to be released earlier on. There were some complications with the new mini-LED display that caused delay in production for a period of time. There was a supply chain report that highlighted some of the shortages involved with mini-LED production. This was back in June. At the time, we thought that production would start up between July and September.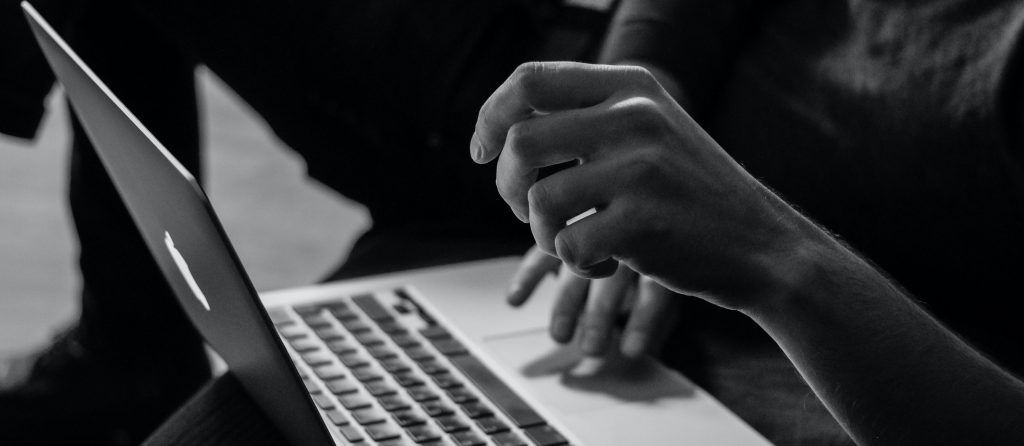 Color Representation Update 
One analyst has made the claim that there will be a mini-LED backlit MacBook Pro coming soon. It will have a variety of benefits to the display. One benefit would be that Apple will improve the contrast ratio. This would make the color representation the highest quality and would allow for an improvement in HDR support. 
Better Webcam
Some rumours have mentioned that the newer models coming out will have a better webcam. Supposedly, there will be a 1080p webcam that will have an updated chip, perhaps like the M1X. There are also rumours that there will be some more port options like an SD card slot, an HDMI port, and maybe even MagSafe charging.
Only time will tell how much truth there is to these rumours, so we will all have to wait and see. Right now, Apple hasn't given any indication whether there will be new MacBook Pros dropping before the end of the year or whether they won't be available until next year. What updates are you looking for in a new MacBook Pro?