Just when you were thinking about getting a new MacBook Pro, you might have noticed that some rumors going around that there might be something new coming down the pipe from Apple. Yes, it seems that Apple might be dropping a new MacBook Pro soon.
A major leak for the upcoming MacBook Pro laptops has been revealed. This upending of Apple's approach to their portable computers is expected to deliver similar specifications, but with sticker shock attached; you might want to be prepared as your new computer will likely cost more than before! Let's look at pricing rumors.
New Prices Leaked
The noted YouTuber Luke Miani continues his quest into finding out best prices on reconditioned devices such as those from Apple by analysing leaks around pricing information just leaked about these expensive machines — likely ahead if its release next month at WWDC17 where we're expecting them announced properly.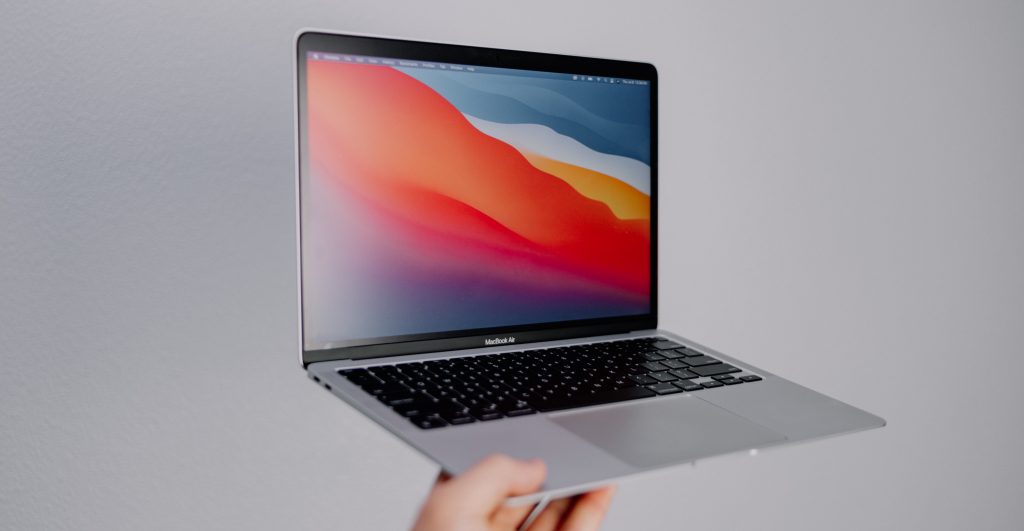 M1 MacBook Air
The starting point for pricing a new product should be the current price structure. The base M1 MacBook Air starts at $999 for a model with the lowest specced configuration, and up top you'll find an affordable range in between this entry-level option as well as more expensive options like those offered by Apple's professional line of products which include both laptops and desktops. Prices vary depending on how much power or storage capacity one needs from their device. The M1 MacBook Pro is slightly better than the MacBook Air owing to its thermal control option.
The MacBook Air ($999) is a great choice for those who are on-the-go, as its light weight and battery life make this laptop perfect to take with you wherever your day takes you. The low end of the spectrum offers more than enough power that most people need. However, if performance or graphics capability matter then consider going up one tier instead.
MacBook Pro Pricing Rumors
MacBook Pro's current configuration in 16-inches starts at $2399 for the Intel-powered laptop. The higher tier of MacBook Pro is $1799. The hardware for the lower tier MacBook Pro was changed to the M1 MacBook Pro.
Apple's processing choice is sure to make the MacBook Pro a great bargain for the $1799 price point, if it stays at that price. There will be a new design, larger screen, and probably, more memory.
The 13-inch MacBook Pro is a great computer for power users, but it can't hold up against the 14-inch version. Why would you choose an incremental gain when there are even cheaper options that will leave your wallet heavier with cash? If Apple wants to keep its customer base loyal and expand into new markets where these machines might make sense (like design), then they need more than just pricing parity — layoffs like these show their priorities have changed as well.
The new MacBook Pro is a welcomed addition to Apple's costly portfolio. The price stays the same, but with more people buying it, Apple is sure to be happy. Apple is counting on making its customers happy with this new release so it's a win-win situation.