It's a new year, and now is a great time to learn some new tricks. If you're a Mac user you probably know some of the tricks and shortcuts available, but there are also some you can probably benefit from by learning about them. Here are a few tips and tricks to help you get even more from your Mac in 2022.
Best Mac Tips & Hacks
Pull Text from Images
Have you ever seen an image with text that you wish you could copy? There's actually a way to do this! You can use an app called TextSniper. All you do is drag a box around the text you wish to copy, and it opens for you in a notepad.
Stop All Notification Sounds
If you want to stop all notification sounds on your devices, you can turn on the do not disturb feature. That will stop any sounds from coming through including emails, messages, and calls. This is a great feature to use when you need to focus and can't be distracted by extraneous sounds.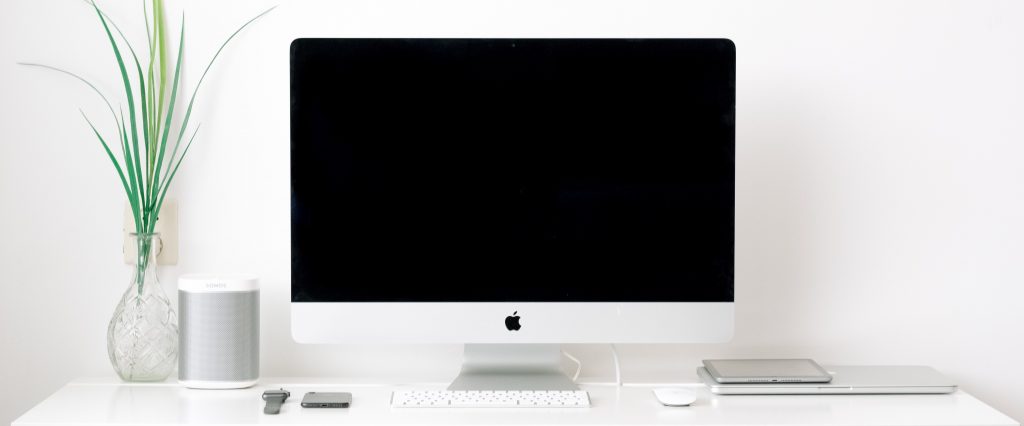 Extend the Display on Your Mac
Here's a pretty cool trick you can use with your Mac. You can have an extra display without having to purchase a separate display. How? Well, if you have an iPad, you can extend the display of your Mac by using Sidecar mode.
Copy and Paste between Devices
One of the tops tricks to learn for your Mac is copying and pasting between different devices. If you highlight text on your iPhone and copy it, you can transfer it to your MacBook. To do this, make sure both devices have their Wifi and Bluetooth switched on. You should also make sure you have the same iCloud account for each device. Obviously, if you're only going to copy and paste a few words or a sentence, you might want to just type the text again. However, if you plan on copying and pasting a substantial amount of text, this feature is amazing!
Free Video Editing Software
Well this one isn't exactly a trick, but it's useful to know. If you're not a fan of iMovie, you might want to pay close attention to this. You can use some amazing free video editing tools on your Mac with an app called DaVinci Resolve. There are free tutorials available on how to use the app so you can really make your videos stand out.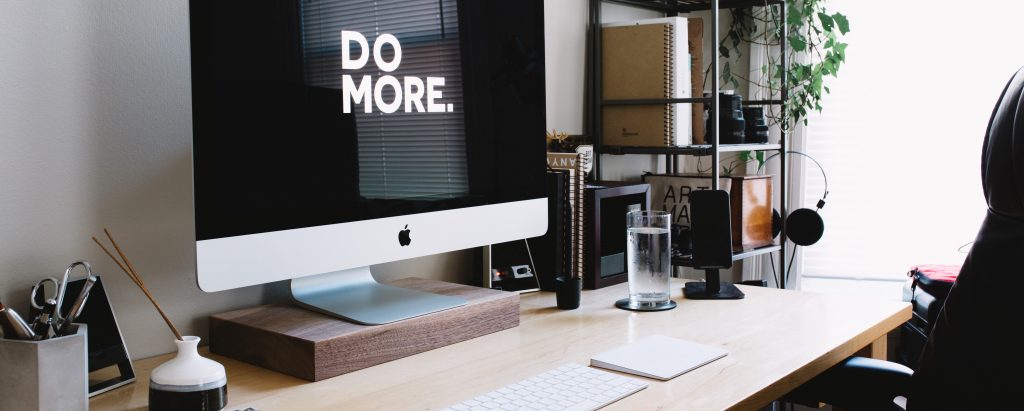 Use Windows 10 on Your Mac
One of the big differences between a Mac and PC is the fact that you can't run Windows on Mac. At least that's how it used to be. Now, you can use Parallels Desktop to run Windows on your Mac virtually. You don't have to restart your Mac and move between OS. You can even play Windows games. Parallels really opens up a whole new world when it comes to Windows on your Mac.
Organise Your Desktop
Are you one of those people who has files and icons spread across your Mac's desktop? There is help for you to organize your files a little better. You can use the stack feature. You just right click on your desktop and click, 'Use Stacks'. This will stack your comparable files together just like you would with a stack of papers on a real desk. This is one of the best features if you're a person who has a hard time organizing or if you just don't like to have to do it. No judging here!
AirDrop Files to Apple Devices
If you have an Apple device, you probably know that you can share files easily with others, right? The feature is called AirDrop. With AirDrop you can send files and photos to another Apple device. The process is quick and easy. Just right click on the file or picture you want to send and go to 'Share'. Choose AirDrop and then select the person you want to send the file to. You both must have your AirDrop settings turned on for this to work.
Hopefully you were able to learn something new about your Mac. These are just a few of the tips and tricks available to make your Mac a product that is easy and efficient to use. 
If you need to sell your MacBook – get your quote now: