Just when you thought you had the absolute latest tech from Apple, you know they have to come out with something new to tickle the fancy and get more money flowing in. At least if the rumours are true. Rumours are that the latest and greatest offering from MacBook is nearly here: the 16-inch MacBook Pro! Mac set to launch new Macbook Pro. An announcement should be coming any minute now. And by the time you read this article it may be available for purchase. The rumours have been swirling that Quanta, a Chinese manufacturer, has already started shipments of the 16-inch MacBook Pro. If that is true, there should an announcement from Apple really soon.
New MacBook Pro Rumours
The Design
The rumours claim that the new 16-inch will have some impressive features including a keyboard that will be more reliable. There are also rumoured to be slimmer bezels, which would make the new 16-inch MacBook Pro the same size as the earlier 15-inch model even though the actual display will be larger. The rumours seem to be legitimised as a MacBook Pro with bezels was seen in the macOS Catalina 10.15.1 beta. The icons were created a little over a week ago and have a 16 in the file name, if that means anything.
Want more info about the actual picture? Well, the resolution is said to be 3,072×1,920. That would, indeed, be a pretty impressive picture for viewing. But since the bezels are said to be thinner, this means that the face of the new 16-inch will make more picture on the screen visible without making the actual screen larger. Imagine the movies, videos, and games that you can watch on this new device!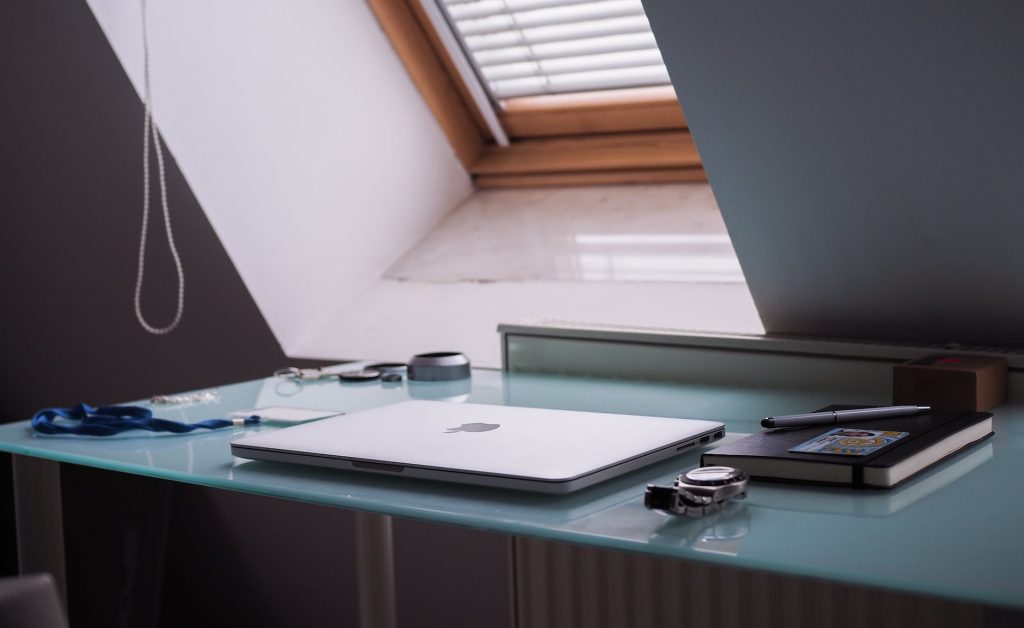 The Keyboard
Another issue that Apple should fix in this new release is the keyboard. The butterfly keyboard design has not been too popular with Apple fans. Some might argue that it was the worst ever. This new keyboard will hopefully address the issues that made the butterfly keyboard design unpopular. The new keyboard, supposedly, has a scissor-style design. The butterfly design is actually thinner than the new design is rumoured to be, but to get a new keyboard that replaces that design is likely preferred. Now whether this new design is better than the butterfly remains unknown. But at least Mac Pro users will get a chance to try a different configuration that might be a little better suited to their needs.
The Pricing
If rumours are true, the newest MacBook Pro will probably be at the top end in pricing in the MacBook Pro range. Some are reporting that it may be nearing $3,000 for this larger MacBook. Whether this is an accurate prediction or if there is an even more premium price, we'll have to wait and see.