Do you remember the Mac mini? The last one came out back in 2014 and Apple hasn't updated the product since then. This led some to believe that Apple was done with the Mac mini. However it seems that the Mac mini is slated to make a comeback, and the first release since 2014 could happen sometime this year or next.
Mac Mini Release
What news has Apple released about this product? Nothing much. They have said that the Mac mini is still "an important product". Looking back at some of the past experiences and specs of Macs currently in production, we can get an idea of what we can expect from the newest Mac mini. Let's take a look at some of the expected changes and new features for the Mac mini.
It has been more than three years since Mac has updated the Mac mini. While there are no concrete details about the Mac mini's release, it's possible that the release of an updated Mac mini could coincide with the release of the iMac Pro. The company usually makes announcements in the spring at the WWDC event. There is also an event for the iPhone in September and another event in October. This year, there was no news of a release date for the Mac mini.
It's possible that Apple may choose to do a quieter release of the product. Sometimes Apple will just shut down the online Apple store while they update products. Since the Mac mini is one of Apple's lower cost products, it may be possible that there will not be a lot of fanfare around its release.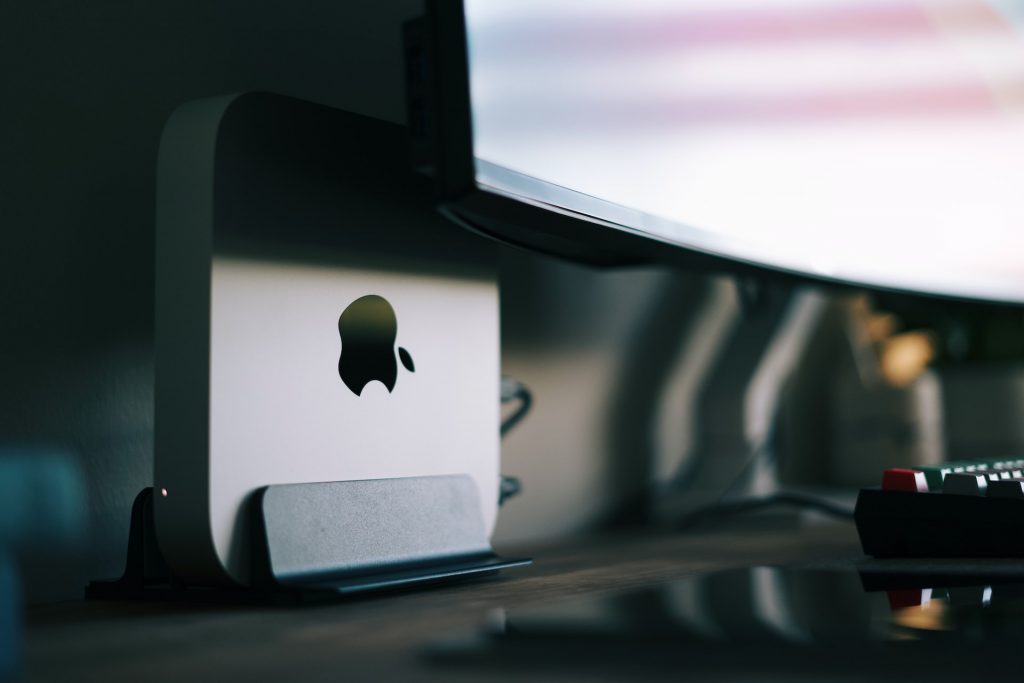 Mac Mini's Price Tag
The Mac mini is one of the lower priced models that Apple sells. It's unlikely that Apple will reduce the price on the Mac mini with the new release. As with other Apple products, there is a range in price for the Mac mini. It starts at £479 and goes up to £979. The Mac mini does not include the mouse, monitor, or keyboard, so if you are considering it as an option, remember to include these in your budget.
Mac Mini's Updated Design
It's quite possible that the Mac mini will be getting a new design. Don't expect a huge change in the way it looks visually, but it might be thinner and smaller now than it was back in 2014 because that's what Apple likes to do. But then again, Apple always has surprises.
The Mac mini might not be mini at all. It might be larger if Apple wants to include more powerful components that today's Apple users would like to have. Some have wondered if the delay in releasing an updated Mac mini was because Apple is redesigning the Mac mini to be more like the Mac Pro. This is just a guess, as Apple has remained tight-lipped on the subject.
Processing Ability of the Mac Mini
As mentioned previously in this article, the Mac mini is not Apple's big money maker. It's a budget-friendly system that has lower end components than Apple's premium products. However, it stands to reason that there will be some upgrades in a model released this year or next year. One of the updates is likely to be with the processors. The 2014 processors are Haswell. It's possible that Kaby Lake processors could be included, and this would be a huge boost in processing ability for a Mac mini. Kaby Lake processors support Thunderbolt 3 and 4K video, among other things. It's not likely that Apple would introduce new processors in the Mac mini before they include them in other products, though.
Graphics of the Mac Mini
The graphics currently used in the Mac mini models have integrated Intel graphics. This is likely to be the case on into the next generation of mini. However, Apple recently updated their iMac range with some discreet graphics cards. It's a possibility that the Mac mini range might get some discreet graphic card options as well.
If Apple is to release the Mac mini in late 2017 or 2018, there will no doubt be fans eager to get their hands on one. As far as what features may be included, we will have to wait and see. Apple is not spilling any details. So at best, we can only look at their history and try to piece together possible options.
If you need to sell your MacBook – get your quote now: