It's about that time for Apple. They are constantly innovating with their products and always in the habit of creating products with the best technology for users. Now it seems they are working on a new chip for the 16-inch MacBook Pro.
M1X Chip and Other Feature Releases
M1X Chip
With the recent release of the new Mac from Apple, the A1 chip was in play. Many were really surprised that there was no 16-inch MacBook Pro in the lineup of new releases from Apple. However, it seems like Apple had something up their sleeves for that device after all. None of this has been confirmed by Apple, but it's been rumored that Apple has a new 16-inch MacBook Pro that will employ Apple's newest processor: the M1X.
If this is true, we can expect Apple's MacBook Pro to be faster than ever. It's rumored that this chip is leaps and bounds faster than the 1st generation M1 chip ever was. Rumor has it that the M1X has a staggering 12 cores. Eight of these cores are supposedly optimized for high performance, and the remaining four cores are efficiency of power. Twelve cores is pretty impressive.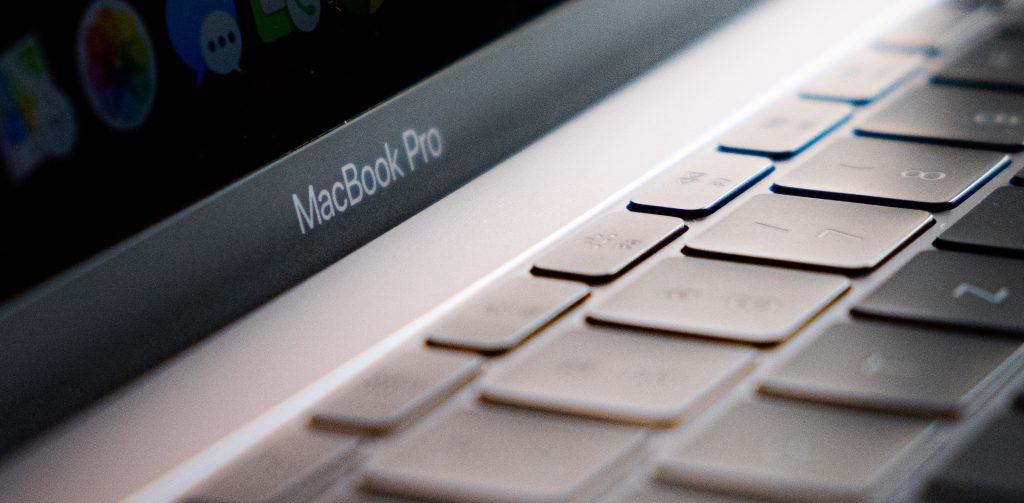 What is Apple currently employing for their 16-inch MacBook Pros? The current lineup of 16-inch MacBook Pros have Intel's core I-9 processors. These current MacBook Pros in the 16-inch version are available to be purchased both at Apple's physical stores and online. Apple is still selling the Intel variety of the 16-inch MacBook Pro because of the performance of that chipset. If highly likely that the newest M1X will have the same or better performance than intel's core i9 processor.
So when can we expect a big announcement from Apple about the new 16-inch MacBook Pro with the M1X processor? If there is an announcement, is likely to be a low-key launch. Considering the relatively new design of the 16-inch MacBook Pro with the scissor style keyboard, we might expect that there will be a press release launch.
Other Rumors
It's rumored that Apple also works on the 14-inch MacBook Pro and an all new iMac. Both of these will reportedly have the company's ARM based Silicon. An analyst named Ming-Chi Kuo reported that these new Macs may be a second or third quarter launch of 2021.
Although Apple is making use of ARM based Macs, they do continue to use Intel processors for some of the more popular Mac models. The 13-inch MacBook Pro with four Thunderbolt ports, the iMac, iMac Pro, Mac Pro , and 16-inch MacBook Pro all use Intel processors.