If you've been hearing talk of a new HomePod, you're in luck. In this article we'll have the latest rumours surrounding the HomePod including the possible release date, pricing, and other specs. If you have never heard of the HomePod but enjoy Apple products, this article is for you too. By the time you finish reading this, you might decide that you should jump on the HomePod bandwagon.
HomePod Rumours
The HomePod is in the same category as Google Home and Echo. It sold less than both of those products in its initial release, but Apple is planning on making some improvements to the HomePod that will likely make it a more desirable product for Apple fans.
When is it to be released?
The release date of the first HomePod was February 2018. It was announced at the WWDC in June 2017, but it didn't start hitting shelves until much later. It's not possible to pinpoint an exact date because one hasn't been released yet, but it's a possibility that the HomePod might be coming out again in late 2018. Apple products don't generally follow a specific release schedule, though, so this is just one of the possibilities. Apple generally has three main times when products are released. In September of this year, the newest iPhone is expected. It's possible that Apple might also release the next gen HomePod.
It's also a possibility that Apple is releasing a cheaper HomePod. A noted analyst believes that it's possible for Apple to launch a lower end HomePod for around £160.
A Bloomberg report supports the idea that a September or October launch for the HomePod is possible. This same report claims that Apple is working on a new version of the HomePod slated to be released in 2019. The report states that Apple will be launching new AirPods as well as over-the-ear headphones in the spring of 2019.
What Will the Price Be?
The HomePod released in early 2018 held a price tag of £319. It's common for newer versions of products to have about the same price tag as their predecessors. However, rumours have been flying that the new HomePod could be less than the original was. It's been reported that a price tag of £147 – £160 is a possibility. Since the first generation of HomePod sales weren't as strong as they could have been, Apple may decide to make the price point of the newest HomePod cheaper, hoping this will spur more sales of the product.
What's the Name Going to Be?
The newest generation of HomePod may be called the HomePod mini when it's released. It may also be called the HomePod 2. Or it may not be called HomePod at all. It all really depends on what Apple decides. As mentioned above, the original HomePod didn't sell as much as Apple had hoped. In order to distance themselves from a product that had lackluster sales, it's possible that they will change the name to something different when the new HomePod is released. Reports have indicated that the new HomePod will have a Beats smart speaker which is powered by Siri. This factor could influence whether the HomePod has the same name when it's released or whether it comes back with a different name.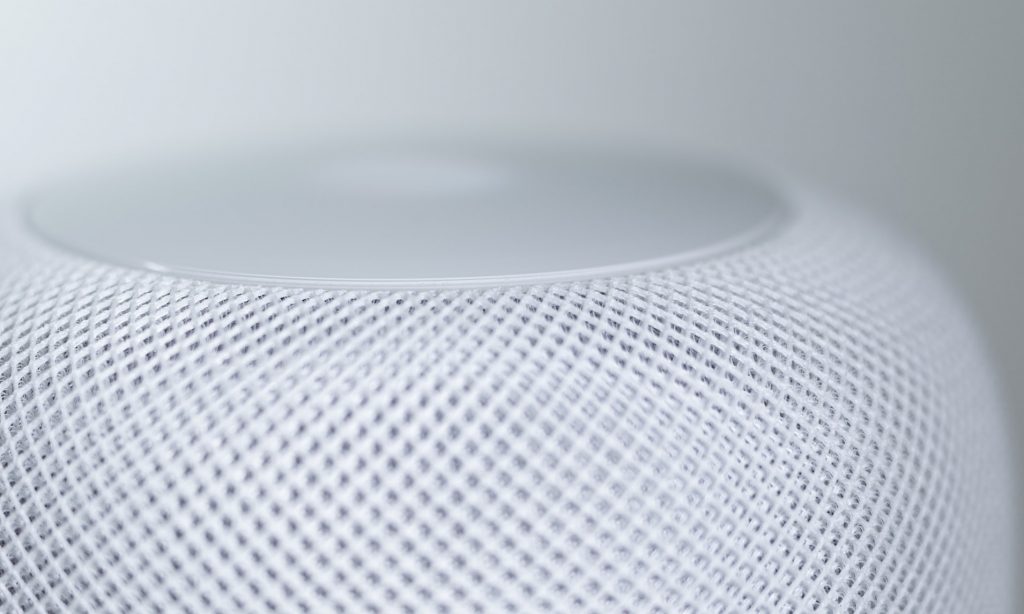 What are the New Features?
The newest features from the HomePod include a reduction in size. Reports have indicated that the new HomePod will be smaller than the original.
Another feature expected in the new iteration is a better array of features for the voice command. When the first iteration was released, users were not happy with the limited ability to give commands, so the new generation will expand on the previous one.
Another feature expected to be included is the ability to recognize different voices using different accounts. You wouldn't want your child to be able to access your movies or music videos, so it would be ideal for users to be able to set up multiple accounts.
To sum it all up, then, users can fully expect a newly revised HomePod sometime within the next several months. There will be new features and possibly a new price point as well. If you didn't get in on the first generation HomePod, this version might be just what you've been waiting for.
If you need to sell your MacBook – get your quote now: