Are you ready for some new goodies from Apple? You'll be happy to know that Apple has made plans to launch the iMac Pro Mini LED mid-summer of 2022. According to some experts, Apple may not release the iMac Pro in the spring, but it might actually happen in the summer instead.
iMac Pro Rumours
It could be due to the pandemic supply difficulties many companies are dealing with. The other reason could be that Apple just isn't ready to release it for spring. In December of 2021, there were rumours that the iMac Pro would have a spring release. The thought was that the device might debut in March or April. March less than a month away. However, now it seems that Apple might focus more on the iPhone SE with 5G connectivity as well as a new iPad Air and one other Mac device with Apple silicon chips.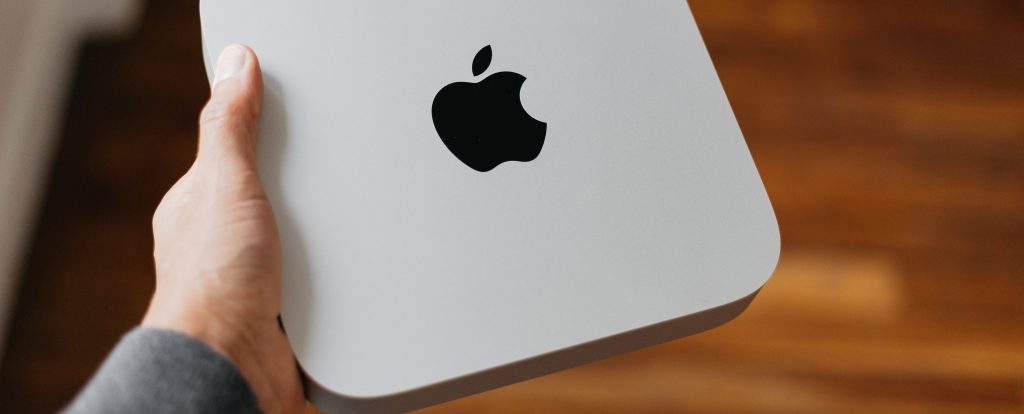 Mini-LED iMac or a Mac mini?
The new Mac device might be a new mini-LED iMac or a Mac mini. Rumour has it that Apple has a 27-inch iMac available coming up with a 24-inch iMac. The iMac will have a mini-LED backlight as a feature. At the same time it might have less mini-LED zones than are available in the MacBook Pro and iPad Pro. We also expect that the iMac Pro will be the same M1 Pro and M1 Max chips that the MacBook Pro models have. The design is also likely to be refreshed with slimmer black bezels. Apple may even provide a variety of colour options. That has been a very popular option that Apple has been providing for customers across other lines.
Release Date
Time will tell whether the iMac Mini-Led will release in the spring or if it won't come out until the summer. If you can't get your iMac Pro Mini-LED until summer, you can enjoy some of the other products Apple has coming out. They will release the iMac Pro Mini-LED when it is perfect and there will be plenty of supply to go around.
If you need to sell your MacBook – get your quote now: