iMac 2019 Updates
Previous iMac Updates
The last time there was a refresh in the iMac lineup was in March of 2019, after what felt like a long wait of two years. At that time, the 8th and 9th generation Coffee Lake processors were introduced. There was also an improvement in the Radeon Pro Vega graphic options which brought an improvement in performance from the 2017 models.
This iMac update was just an update on specs, with no changes to design. In fact, "the ultra-thin" body of the iMac 27 inch and 21.5-inch 4K and 5K iMacs are the same as they were in 2012. There was also no updating the display in 2019. The last update for the display came in 2017 when Apple said that they had created the best display that they had ever made. This update brought 500 nits brightness and 10-bit dithering for a much better color reproduction.
The 21.5-inch iMacs have had an update with the 8th-generation chips and as much as 6 cores. The iMacs with the highest end features, the 27-inch iMacs, had Intel's 9th generation chips with as much as 8 cores. What was the end result of these updates? Apple's claim was that the 21.5-inch iMacs are as much as 60% faster than previous models. The 27-inch iMac is as much as 2.4 times as fast as previous models.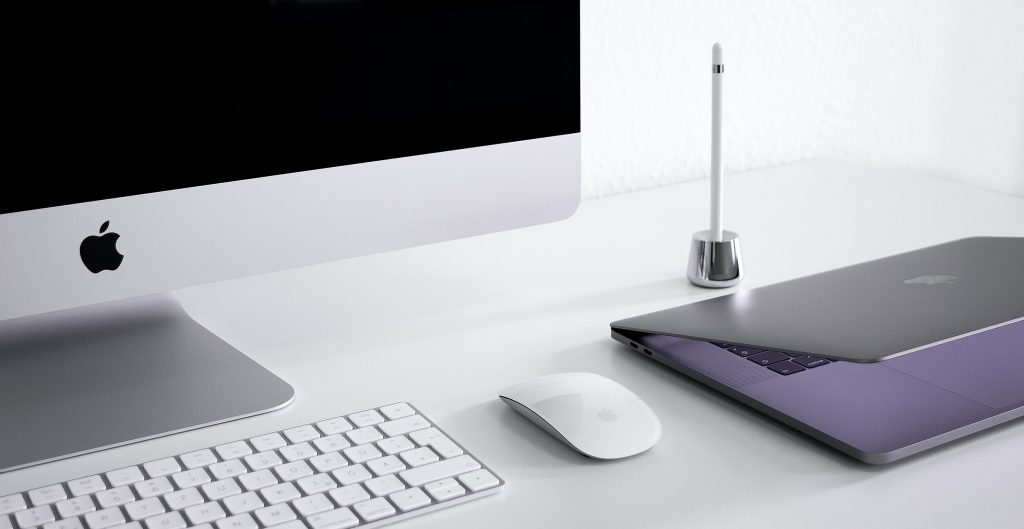 New Features
Graphics & RAM
Now Apple has added the Radeon Pro Vega graphics in both of their 4K and 5K iMac models. The 4K Macs have Radeon Pro Vega graphics with an increase of up to 80% faster performance with graphics. The 27-inch iMac has the upgraded options that make it up to 50% faster with the performance of graphics.
The Radeon Pro Vega graphic option is not standard. It is an add-on to the base iMac model pricing. The 27-inch 5K iMac is $1,799, and the 21.5-inch 4K iMac is $1,299. The higher end iMacs have an option for upgradable SSD storage for an additional cost. The entry level 2019s come with traditional hard drives.
Both models of the iMac 21.5-inch 4K can be reconfigured to include 32GB of 2666MHz RAM. The 27-inch iMacs can be reconfigured to come with as much as 64GB of 2666MHz RAM.
Keyboard, Ports & Other
Both of the new iMac models come with two USB-C Thunderbolt 3 ports which are important to most Apple users. They also have 4 USB-A ports, an SD card slot, a FaceTime HD Camera, and a microphone, among other features.
Apple also has available a lower end iMac that hasn't received any updates. This lower-end iMac is just under $1,100. It has a 2K display with a 7th generation processor, which is an older processor. Professional Apple users can get the iMac Pro.
iMacs have an Apple Magic keyboard. This can be upgraded to the Magic Keyboard which has a numeric keyboard. The Magic Mouse 2 can be upgraded to a Magic Trackpad 2, so there are a couple options available with the keyboard and mouse.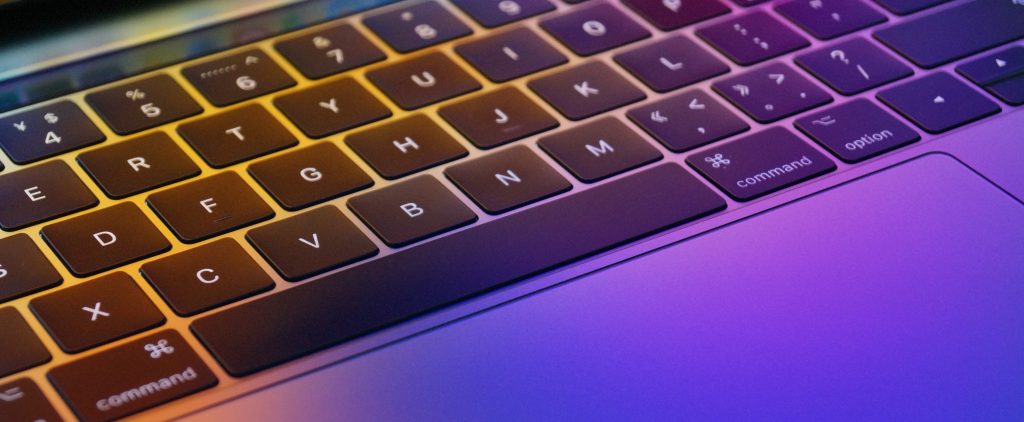 Display & Device Sizes
As mentioned above, Apple's design for the iMac hasn't changed since 2012. That was when the slim body display was introduced as well as the aluminum stand and aluminum boarder at the machine's bottom. The 2019 iMac models have this design. There is a plug at the back for power, and ports available for connecting accessories. The 27-inch machines also have a rear hatch to make it possible to access RAM for the purposes of upgrading.
The 21.5-inch iMac is 17.7 inches in height, while measuring 20.8 inches in width. The depth of the stand is 6.9 inches. The iMac is super light, weighing in at just 12.5 pounds. The 27-inch iMac is 20.3 inches in heights, and 25.6 inches in width. The depth of the stand is 8 inches, and the weight is 20.8 pounds. It's a little heavier than the 21.5 inch iMac, but still a relatively light machine.
It's possible to get iMacs with built-in VESA Mount adaptors to mount the iMac on a wall. These are available separately. For just $40 more, it's worth it for many to pay for this add-on.
These are just some of the features of the 2019 iMacs. There are others we haven't even touched on with this article. Is it enough to make you want to run out and buy one?
If you need to sell your MacBook – get your quote now: