What is your favorite Apple product? Whether you love the iPad or the MacBook or any of the other devices that Apple produces, in the next couple of years it may be getting a makeover on the inside. We are so used to the upgrades that we see on the outside of Apple devices.  Devices look more pleasing to the eye or function better for consumers. But as of right now, Apple MacBooks are  coming with ARM CPU produced by Apple for the very first time.
ARM CPU Rumours
Possible Devices with ARM CPU
You know if Apple is making a change, they plan on doing a change that will make products better for consumers. The 12-inch MacBook has been the subject of some rumours lately. This MacBook, the smallest in the MacBook family, is set to return this year with an ARM-based chip from Apple if rumours are true. This rumour actually makes sense. The 12-inch MacBook is driven with the Core Y-series chips with are fairly low powered.
Previous rumours were that the 13 or 24-inch iMacs would be the first Macs to have chips produced in-house by Apple. However, the newest rumour comes from TSMC which is Apple's only supplier of A-series chipsets, so if anyone outside of Apple would know it seems that they would. This source has also claimed that the A14 Bionic chip will be used in the iPhone 12 family and iPads.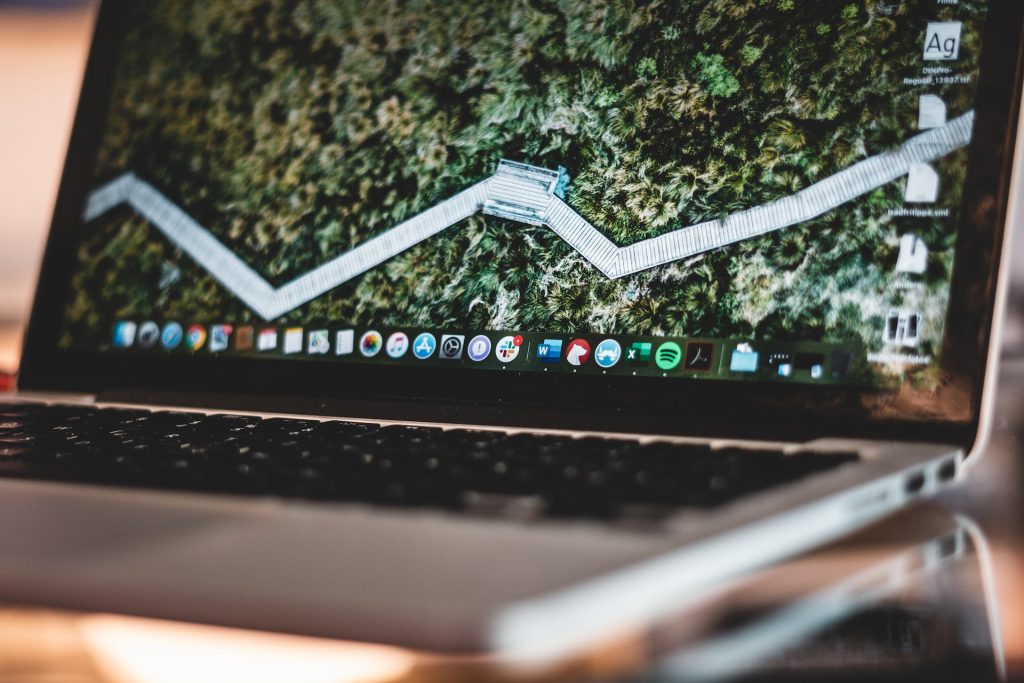 Upgrade Results
If the A14X Bionic silicon is used to power MacBooks that would mean quite a nice boost in performance. Consumers are sure to be happy about this possibility. It would also improve upon the battery life. Preliminary info from Apple points to a 15 to 20-hour battery life from just one charge which is massively impressive. Since most people don't work for 15 to 20 hours on their MacBook at one time, it will be pretty hard to run out of battery life while working.
This is going to be the first MacBook that would make the transition to Apple produced CPUS. The rest of the MacBook lineup should follow this trend in the next couple of years. So, if the MacBook is not your favorite device, don't worry. Your favorite Apple device will be getting an upgrade in the next couple of years.
Do you think this will be a good thing for Apple products and customers? It seems that it should help to lower the price point of products since Apple will no longer have to pay an outside source for products. Hopefully they will pass that savings on to customers, but only time will tell.
If you need to sell your MacBook – get your quote now: