It's June, and this is the month that the WWDC happens. It is the event that Apple uses to drop information about new hardware and software before they release these goodies to the public. June could be the month that Apple gives some info about one of the most eagerly anticipated updates in the Apple line: the MacBook. There have been many rumors that Apple is going to be releasing the 2022 MacBook Air this year. Mark Gurman, known for his frequent Apple new leaks, has claimed that Apple plans to launch the MacBook Air containing M2 chips at this conference. He believes that if there will be any chatter about hardware at the WWDC, it will be for a Mac product. Also he thinks that Apple is excited to release the 2022 MacBook Air as soon as possible.
Possible Product Updates
New Colours
If Apple does drop a new MacBook, it might be launched with a wide range of colors the way iMac was released. There might be some exciting colours like pastel pinks, blues, and yellows. We might get more traditional colours. Apple might present even some fun colours like rose gold. There's no way to know just yet.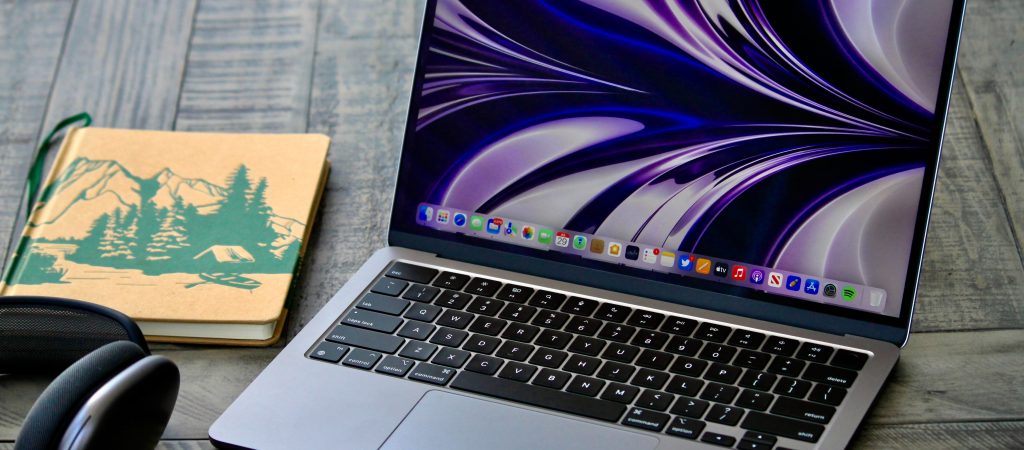 Graphic Cores
There may also be some improvements in the number of graphics cores. The current MacBook Air has eight graphics cores, and some believe that the new MacBook will have ten cores. Apple is always working to be as innovative as possible with their product releases. They want to provide the best working products for their customers, so it makes sense that there might be more graphic cores available for the newest MacBook Air.
We will just have to wait and see if Apple does, indeed, reveal details about the new MacBook. Both iPad mini and iMac got an upgrade last year, so it just might be the MacBook's turn.