MacBooks are Apple ultrabooks that both professionals and students can use. That is the reason why Apple's Macbook is the most popular and extensively sold ultra-portable computer. MacBook's popularity stems from its elegant and recognizable sleek design, technology, and dependable software and hardware.
There are a quite a few disadvantages or limitations of Macbooks that make people have second thoughts about investing in one.
Top-7 Major MacBook Disadvantages
1. Pricey
Macbook have so many unique features, but the price is always an issue with all Apple products. These prices attract only premium buyers. Ordinary people can't afford even the cheapest apple computer. The most low-cost Apple laptops are also available in the range of $300 and more.
2. Limited Software Support
When compared to Windows, it is hard to find Apple Macbook software. This issue is undoubtedly the most significant cons of Macbooks in that the software is incompatible with Windows. It makes it very challenging for the users as quite a lot of Windows data cannot run on Macbook.
Despite the availability of a few apps versions to support Mac users, the overall user experience is not very comfortable, especially with apps that don't have dedicated Mac versions.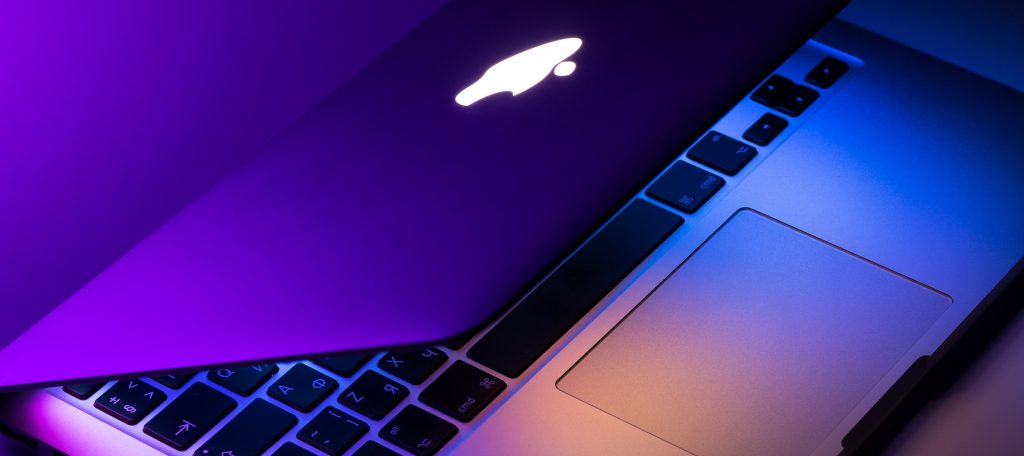 3. Restricted Hardware Upgrades
Another one of apple computers / laptops is the restricted option for hardware upgrades. This drawback is prevalent in all Apple computers/laptops. This limited option is the single circuit board that consists of an integrated processor and memory. If you need to upgrade any hardware, you may have to buy another laptop or computer with more advanced hardware because of the minimal storage, memory, and limited processor capacity.
4. Limited Storage
If you are one of those users who require limitless storage, then Macbook is definitely not for you. Unlike Windows laptops, the Macbooks are not built to accommodate massive data. Typically, the maximum storage options that any Macbook will have are:
•    128 GB
•    256 GB
•    512 GB
•    1 TB
•    2 TB SSD storage
Unlike Windows, where you can find affordable options with 1 0r 2TB storage and better features, the Macbook prices are pretty steep with such low storage options.
5. Inadequate Computing Proficiency
MacBook is ideal for lighter computing and processing regularly. At the same time, these machines are not suitable for those looking for intensive software and high-definition gaming. It is perfect for students and business professionals who are considered entry-level users. However, it doesn't work for heavy computing required by gamers, web developers, graphic designers and web creators, etc.
6. Outdated Screen Display
Apple heavily relies on product design, and its models are undeniably stylish. Nonetheless, the display resolution of Apple laptops/computers is inferior to Windows. Furthermore, color reproduction and angle viewing are also erroneous.
7. Outdated Webcam Resolution
When it comes to cameras, with a single exception, Macbooks' disadvantages include a low-resolution webcam. Macbook generally have 720p despite several design and hardware changes over time. 720p webcams are pretty good, but they are no match for the high prices and value.
Even the most recent Macbook air continues to have the exact resolution, which directly affects the video quality during conferences. Considering how pricey they are, the camera resolution is very dissatisfactory.
Unless Apple decides to pay attention to this problem, a 720p webcam will persistently disappoint the buyers.
Conclusion
Macbooks may be pretty pricey; still, they are a popular choice because of their quality and efficiency. If money had not been an issue, many more users around the globe would prefer a Macbook.
Apple appears to have established a quality that no other brand or device has been able to match, and they plan to maintain their dominance in the coming years as well.
However, as costs rise, Apple must address the shortcomings in Macbook or be prepared to lose their steady fanbase.