It's the time of year that everyone loves and hates: Christmas. It's time for you to consider gifts for those you love. That's not always an easy task. However, if you know your loved one is a fan of Apple products, you're in luck. Here are a few gift ideas for Apple fans you might want to consider for 2016 Christmas.
Gift Ideas
Everyone is excited about the iPhone 7 because it is the newest offering from Apple. It comes with just about everything a person could dream up. It has a bigger screen and battery than previous iPhones. It is also waterproof, a feature which will be a great benefit to any phone user because accidents happen! Apple has also placed new dual speakers, which will make for an improved movie or television watching experience. The iPhone 7 features a brighter screen than previous iPhones, which is also good for watching television.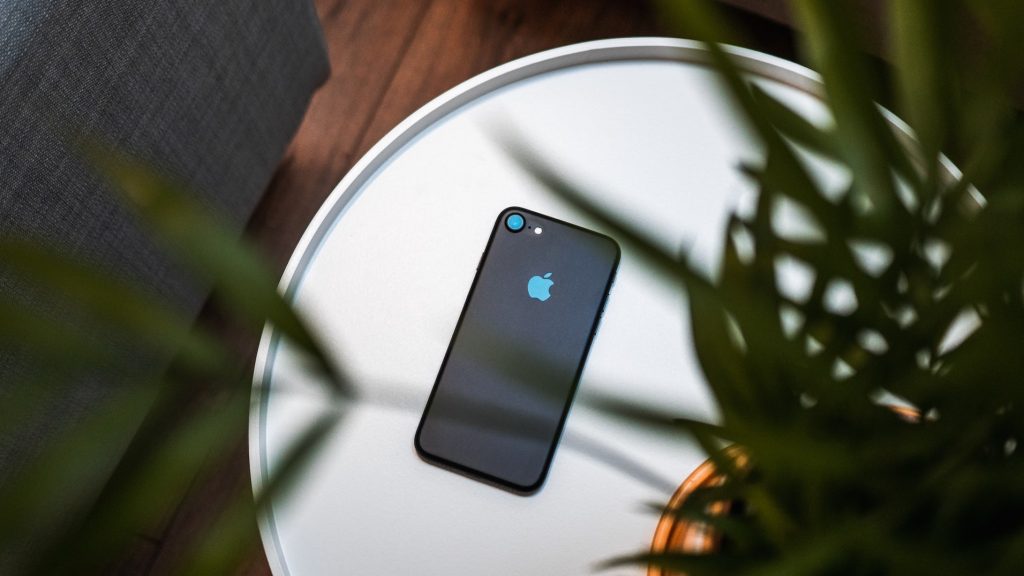 Apple TV: from £139
Are you looking for a gift for the Apple fan who has everything? Well, Apple TV is a great gift for just such an Apple fan. It comes equipped with the App Store and tvOS apps. You can also stream Netflix and other streaming services with the Siri remote. This is one of those devices that many Apple fans forget about, so it is a great idea for a gift.
Apple Watch: from £269
Is your Apple fan also a Pokemon Go fan? If so, they will be excited about the Apple Watch because they can now play Pokemon Go on Apple Watch. An Apple watch is compatible with Apple's iPhone so this is a logical decision when considering gift ideas for an Apple fan because most Apple fans have an iPhone. Since many people have New Year's health resolutions for the new year, the Apple Watch is a fantastic option. It has a fitness app to help monitor and motivate those who are health conscious.
iPod: from £179
Apple has different options for music lovers in their iPods. The iPod is a portable music player that has been around since 2001. The iPod line has the Shuffle, Nano, and Touch. The most common storage sizes are 8, 16, and 64 GB. The larger storage options can hold thousands of songs. Video games are also available for iPods, and they are downloadable from the iTunes Store. The iPod is a good gift for Apple fans who are really big music fans, but it doesn't offer as many features as other Apple products.
MacBook Pro: from £1,449
Apple's MacBook Pro is a great gift for an Apple fan if money is no option. The new MacBook Pro comes with many features that are being buzzed about right now. It includes the new Touch Bar from Apple that has replaced the function bar on the old MacBook Pro. It's completely customisable, so it can users can make their MacBook Pro completely their own.
Refurbished Apple Products
Apple products come at a premium price. They are known for their quality and have achieved a level of support from users that allows Apple to demand such prices. If you want to give your Apple fan an Apple product without quite so much of an investment, consider buying refurbished Apple products. Buying Apple products refurbished means that they have had a previous owner. However, they have been factory reconditioned. This means that all the previous owner's information has been erased. You can find quality refurbished Apple products on Tech Trade. You can still give your Apple fan a product they love and it won't bust your budget.