The coronavirus pandemic seems to be all anyone is talking or thinking about right now. Since about February, it has been on the news more and more. With the huge push for social distancing, traditional work environments are changing. It seems that many people are having job options that allow them to work remotely from home if they are not essential workers. This is being done in an effort to slow the spread of COVID-19 so hospitals are not overwhelmed by the number of people who are admitted. Some larger companies may already have some tools in place for remote work as in the last few years, some companies toyed around with the idea of having employees work from home. 
Other companies are having to adapt. Since many people never dreamed they would be working remotely from home, they may have no idea where they should start or what tools they can use to help them be productive. Fortunately, I've done a little research and have a few of the best apps to use for remote working.
Apps For Remote Working
Google Drive
Let's say you want to collaborate with someone on a document. Google Drive is the best tool to use. The Google suite has many different applications within it that makes it great for being productive. And the best thing about Google Drive is that all your changes are saved in the cloud and you can allow collaborators to make changes to the document. Or you can only give them permission to view the document. You're in control and it's so easy to use no matter where you are. You just need internet access and a google email address to get started using Google Drive features. Google Drive has an app for just about everything you need or want for productivity.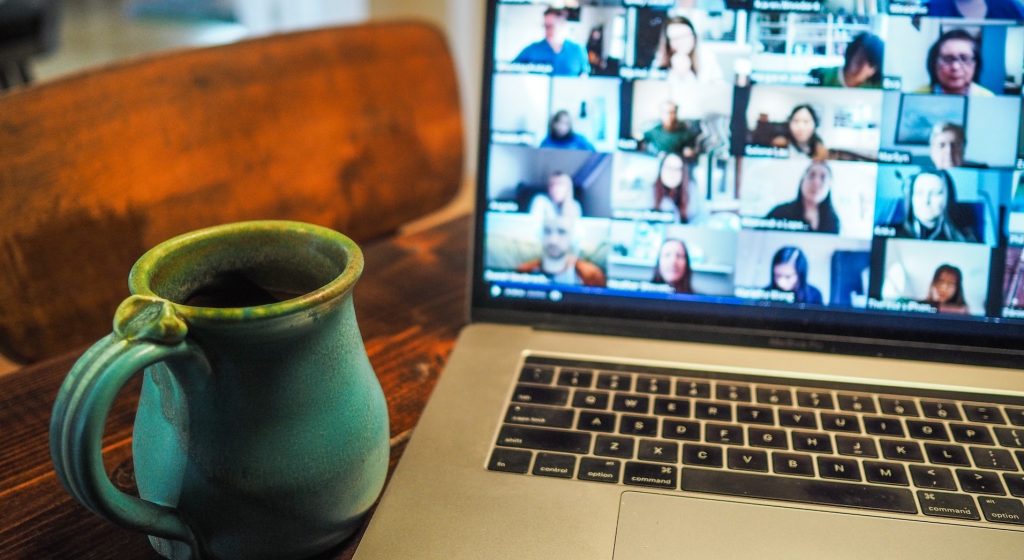 Zoom
Zoom is one of the best apps to use whenever you're trying to communicate with someone. It doesn't matter where you are, you can set up an account with Zoom and be communicating in no time. Whether you are used to holding meetings in person or over the phone, you might benefit from downloading the Zoom app. Zoom makes it super easy to communicate with video conferencing. If you have visuals you want someone to see or if you just prefer to be able to look in a person's eyes when you are talking, the video conferencing options from Zoom are so easy to use. There are also annotation tools that can be useful. The best thing about Zoom is the price. It's free to get started.
Spike
Another option for working remotely is Spike. You can use Spike as your primary email client, but you can use it for much more than just email. You can use Spike for an instant messaging service. It has an iMessage type feel to it and you are also able to do voice and video chat. Spike is an excellent alternative to Zoom, although you can't really go wrong either way.
Basecamp
Another popular app for working remotely is called Basecamp. Believe it or not, all the people who work at basecamp work remotely. So, you know it's going to offer some favorable benefits for remote workers. The collaboration tools in Basecamp are a great option for those looking to work remotely while maintaining productivity.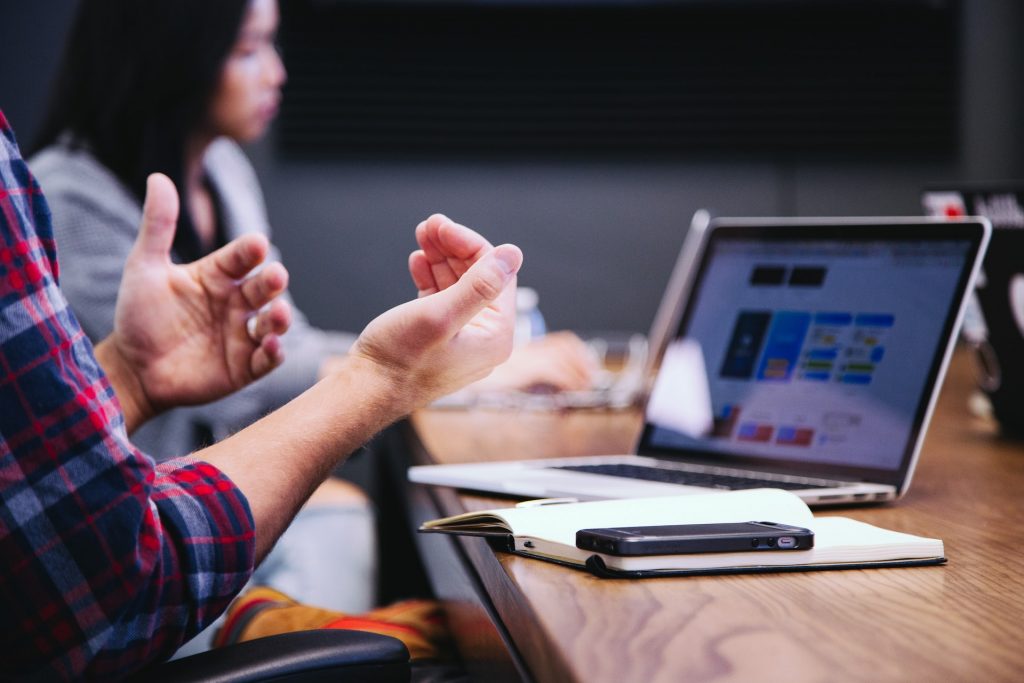 Microsoft Teams
If you are a fan of Microsoft programs, you might find Microsoft Teams beneficial. It's useful for helping to get rid of emails and get everything into groups or direct messaging. You can also integrate tools into Microsoft Teams for seamless collaboration among coworkers for projects big and small.
If you are one of the millions of people affected by the pandemic we're all currently dealing with and must work from home, there are many tools out there to make working from home easier. One of the most important things you can do is just get started. It's easy to use up a lot of time trying to find which app is the one you like the best. However, that time could be better used actually being productive. Pick an app and get started. You can figure it out along the way, and you'll be a pro with it in no time.
For more news and discussions – visit our blog. Be with MacBack!