Now that 2021 is here, everyone is hoping that this year brings some better news than last year. 2020 brought the start of the pandemic. While news on the pandemic front is still uncertain, there is some news from Apple that's sure to make many fans happy. Rumour has it that Apple is going to release some new Apple Silicon-powered Mac devices this year. The rumoured line-up includes the 14-inch and 16-inch MacBook Pro devices. The rumours claim that the 14-inch MacBook Pro will include mini-LED backlighting and will come out some time in the second half of 2021.
Apple Rumours: Silicon Powered Macs and Others
Currently, Radiant Opto-Electronics supplies backlit units for a variety of companies and automobile makers. Some of the latest rumours say that Radiant will be the supplier of the backlighting units which Apple will use in the new 14 and 16-inch MacBook Pros.
Another device Apple possibly might release is the 2021 iPad Pro. This is also might use mini-LEDs. Currently, both MacBooks and iPads have an LED backlight. The size of the display determines how many backlights there are. Mini-LEDs are a lot smaller than LEDs of the past. A large screen display of Silicon Powered Macs can have upwards of a thousand mini-LED lights. All those lights will make the screen have a much higher brightness and a deeper, richer black. Using the mini-LEDs will boost the contrast ratio for sure as well as consuming less power.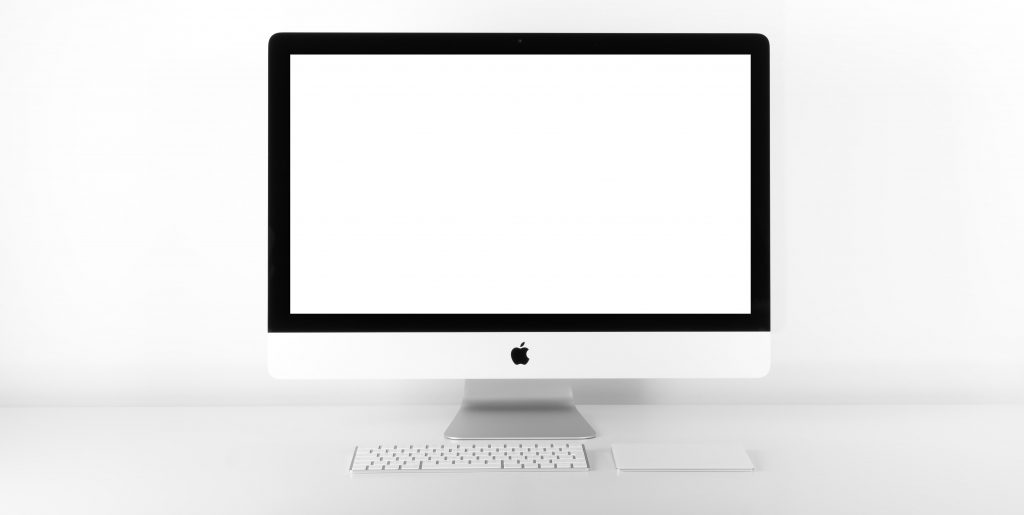 Release Date for New Apple Silicon Powered Macs
Sorry to get your hopes up, but there isn't a specific date nailed down for a release of these Apple Silicon powered Mac devices. As usual, Apple hasn't given out many details for their fans. They normally keep product information closely guarded until the moment they are ready to reveal a morsel or two of information. Fear not! The year is already almost a quarter of the way gone, so we'll probably all be hearing news from Apple about their new releases soon.
Even though there doesn't seem to be a specific date, Ming-Chi Kuo, who is a well-known Apple analyst, has an idea. He believes the release of the products would be around the third quarter of 2021. The third quarter narrows things down to July, August, or September.
Design Elements of Apple Silicon Mac
While there aren't many details about what to expect with regards to design, one design feature has been discussed. The new MacBook Pros may possibly have sides that are more squared off. This would make sense because the iPad Pro, iPhone 12, and iPad Air have sides that are squared off. Another possible detail is smaller bezels. The reason this is a possibility is because Apple gave the 15-inch MacBook Pro smaller bezels when they introduced the 16-inch model.
What are the Prices Expected to be?
Apple hasn't released a statement about pricing of these devices as they haven't even confirmed that these products will be released. However, Apple normally keeps prices pretty consistent. They don't really lower the prices of their products too often and especially not during a new product launch. We can expect that most likely the price of the new products will be the same as the previous products if not a bit more. Depending on the other upgrades and the prices of the new tech, it's possible there could be a slight price increase.
If you're looking forward to some new tech from Apple, hang in there. They are always coming out with some fresh technology just when it seems like users are ready for something better. If this is like Apple's previous launches, the product is sure to be amazing!