The folks behind Apple are always forging ahead to the next latest and greatest thing. Because of that, Apple will no longer be working with Intel. Now, they are planning to move on to their own ARM-based Apple Silicon processors. Apple says this will increase the efficiency and performance of their Macs. Here's the good news: Apple says that the first of these products will be here before the end of 2020. The bad news? No one outside of Apple knows exactly when that offering will be available for purchase. Let's dig into some of the rumours out there.
A Look at Latest Rumours
As usual, there are some rumours that have yet to be confirmed with Apple. To start with, it's rumoured that Apple will announce the release of its first Apple Silicon MacBooks before the year is over. Many think that the new iPhone 12 and the Apple silicon MacBook would be announced at an event in October that is rumoured to happen. This rumour doesn't seem too far off base since Apple usually brings out new Macs in the fall. And it seems that Apple is not allowing the current pandemic to slow down a release date.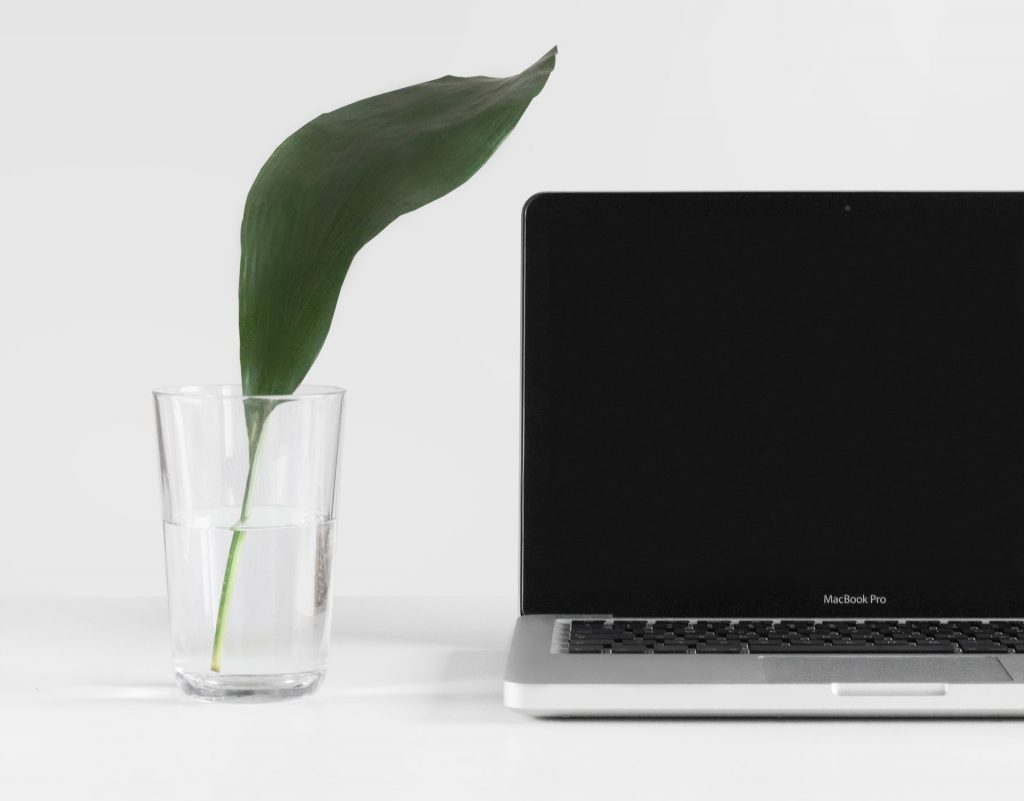 Rumoured Pricing
Pricing is uncertain at this point because Apple hasn't dropped many hints. There are some costs involved with this new tech from Apple in the form of research and development. This may mean that there is an increase in price of the MacBook Air and MacBook Pro. It's too soon to know for sure, though. Some think that the new MacBook Pro would be cheaper than before, but no one knows for sure either way.
Which Products are Coming?
Apple has only let us know about one Apple Silicon Mac to come out before the end of the year. However, that doesn't necessarily mean that will be the only one that drops before the year is over. There are three possibilities that could be updated: The MacBook Air, The MacBook Pro 13-inch, and the MacBook 12-inch. Since Apple analyst Ming-Chi Kuo noted that the MacBook Air and the MacBook Pro are both contenders for the Silicon transition, it's hard to know which one will come first. There is a possibility that there may be more than one or all three are released before the end of the year.
Some recent rumours assert that the Apple Silicon Mac will be a MacBook 12-inch. While nothing is certain, it makes sense that a MacBook 12-inch could happen before the end of the year while a MacBook Air and MacBook Pro could be released at the beginning of 2021. The last big update to the MacBook 12-inch was in 2015, so it's certainly time.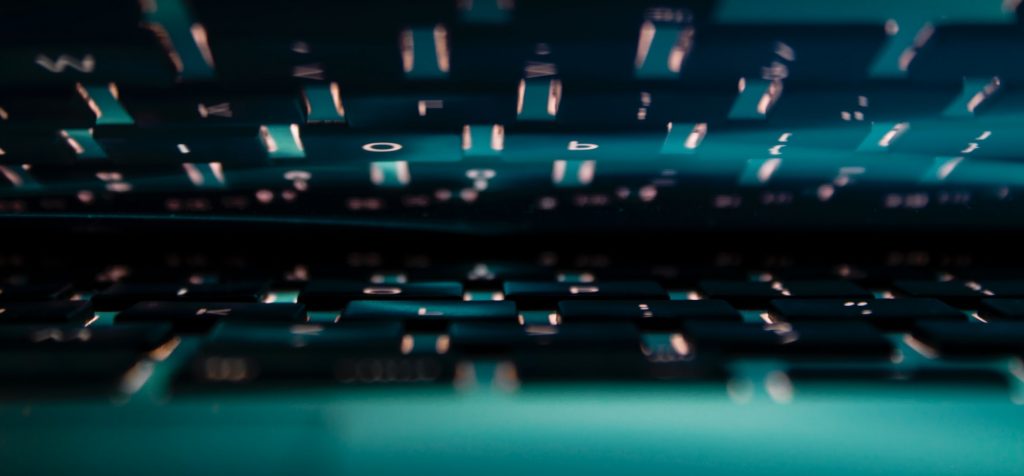 Apple Silicon's Performance
Although Apple loves to keep its secrets under wraps, some secrets have slipped about the new Apple Silicon's performance. Leaked reports have indicated that Apple might be working on three Mac-specific A14 processors. Having three varieties might make it possible for Apple to stagger the processing power along all of its MacBook lineup from the entry level options up to the Pro.
Many are excited about the release of the new Apple Silicon. Since Apple hasn't given very many details, the best we can do is dream about what might be coming. The end of the year is coming up, so we don't have to wait too much longer. Are you going to be one of the first in line to get your hands on Apple's newest offering?
Source: https://en.wikipedia.org/wiki/Mac_transition_to_Apple_Silicon
If you need to sell your MacBook – get your quote now: