Apple has come out with a new update, and it's not a product. This release came at kind of a surprise being so close to the Virtual WWDC scheduled to happen later in the month, but it must have been kind of important.
Update Info
Security Fix for Catalina 10.15.5
Apple releases a needed security fix for the MacOS Catalina 10.15.5 along with a supplemental security fix. This is the fifth update that Apple has released for the MacOS Catalina OS with the previous one being released in October of last year. The recent update came a week after they released the Catalina 10.15.5.
The macOS Catalina 10.15.5 update is free from the Mac App store. Simply go to the update feature located in the System Preferences section. There is also an available update for security for anyone running the macOS High Sierra.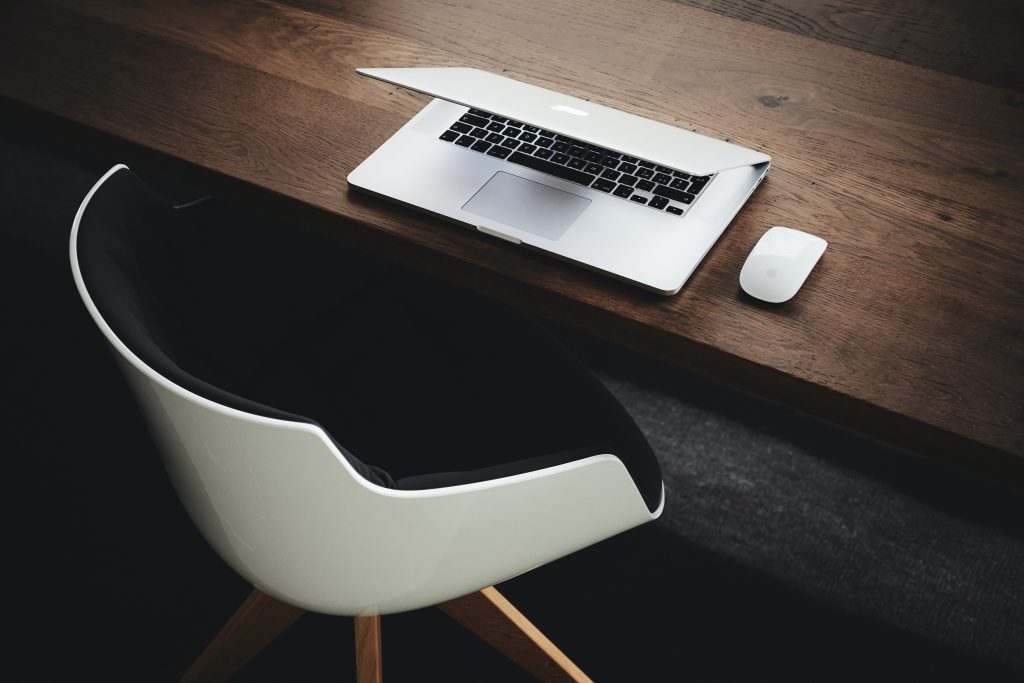 Remember, it's always a good idea to back up your Mac when you are going to install any update to your operating system. That way if you have any issues, you can go back to the version that you had previously.
This supplemental update is used as a security fix and, of course, Apple recommends that users install it. While not all features are available for all regions, it's always a good idea to download recommended updates because updates make Apple devices more secure. This specific update makes a security flaw better. The flaw was that certain applications could execute arbitrary code with kernel privileges. There was also an issue with memory handling that has been addressed with this update.
Catalina 10.15.6
Apple has also released a beta version of 10.15.6 for developers and a few others who have signed up to be a part of the beta program.
Since Apple is doing their Virtual WWDC this month, we will have to see if there are any more updates coming up on the horizon. We may be hearing about more updates as soon as the end of June. Stay tuned for updates.