Are you a loyal Apple user? Do you have most devices that Apple makes? Then you might benefit from the newest tools from Apple that just dropped in the end of July. As per usual, Apple has been working on some updates to make things better for their customers. This time, they have focused on updating the Apple Store App. They spent time reworking the Apple Store app to make the search tool better to use for customers.
New Apps
Voice Support
Customers with iPhones and iPads can look forward to better functionality within the app which includes the capability of having voice support. This will, no doubt, make things even better for customers who use the Apple Store iOS app.
What does it do? This exciting new update will make it easy for customers to be able to search for items using their voice. This is a new step for Apple, who normally leave voice commands capabilities for Siri, their popular digital assistant. This new app is free for Apple users to download, but it is only available to be used with devices that run on iOS 10 or later. Another use for the new app is search suggestions. Some different search suggestions available include "stores near me," "iPhone upgrade information," "cases compatible with this device," or "sessions near me," just to name a few of the options available. This gives a clue as to which the app is more likely to respond better to- voice or text.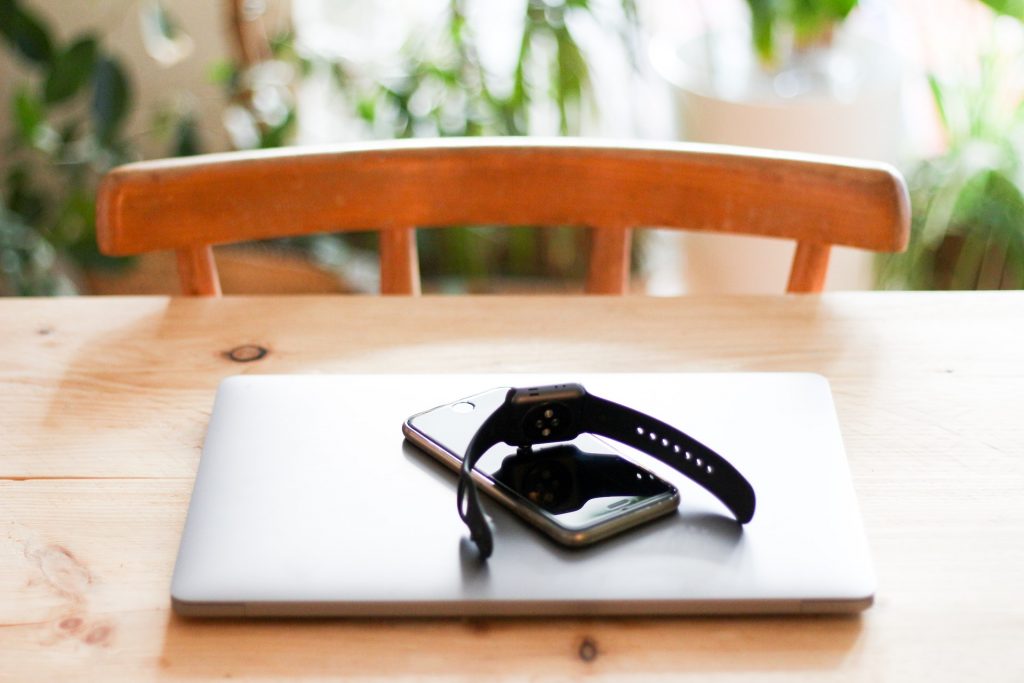 "Today at Apple"
The Apple store is mostly used for shopping for apps, but it can also be used for discovering for "Today at Apple" sessions which are available at retail stores. This tool will allow the company to make recommendations on events. This works by associating the user's Apple ID to find events that would be of interest to the user. You might consider downloading this new app from Apple if you have Apple devices. You might find that once you give it a try, it's just what you have been needing even though you didn't know it. It can save you a few taps on your screen, which might be even more beneficial than you realize when you have your hands full.
Do you like how Apple redesigns search tools? Do you use this apps? Try them out for yourself and give Apple a review.