Can you imagine if you had a vehicle that perfectly integrated Apple technology and worked with all your current Apple devices because it was from Apple? Well, there may be such a possibility in the future. Rumours have been swirling that Apple is working on something car related. So is it possible that Apple is working on an Apple car? Is there a potential iCar in the works? It's definitely possible. The exact details are not known as Apple is notoriously tight-lipped about developments until they feel the time is right to tell about them. But there are rumours swirling that Apple has a car project going on. Read on to find out all the juicy details.
iCar Rumours
As usual, Apple has several projects in the works and at least one of them has to do with cars. Apple might not be building an actual car, but they might be considering how they can implement Apple technology into cars of the future. It seems pretty interesting by itself.
2015-2018 News
This iCar project is not a brand new project for 2019. It has been going on in the background at Apple for a few years now. Since 2015 there have been persistent rumours that Apple is working on a car that will bring competition to Tesla. There have also been rumours of sightings of cars that are registered to Apple that have sensors and cameras. These rumours were later dismissed, though.
According to the Wall Street Journal, the iCar project from Apple is codenamed Titan. The same source said that there were several hundred employees of Apple working on this project. In June 2017, the CEO of Apple, Tim Cook, hinted that Apple might be working on an autonomous driving platform. Later in that same year, two Apple computer scientists published some research that proposed a 3D system called VoxelNet. It would help autonomous cars be able to avoid colliding with passersby and cyclists.
More hints about the iCar possibility came into play in May 2018. This is when the news broke that Apple was working with Volkswagen to create a driverless vehicle that can shuttle employees back and forth to work. Perhaps this was all Apple had in mind for autonomous vehicles. Then again, maybe not. In July 2018 an ex Apple employee was charged with stealing trade secrets to give to a Chinese car startup company. This makes it seem like Apple might have more going on than just an autonomous shuttle for delivering and retrieving employees.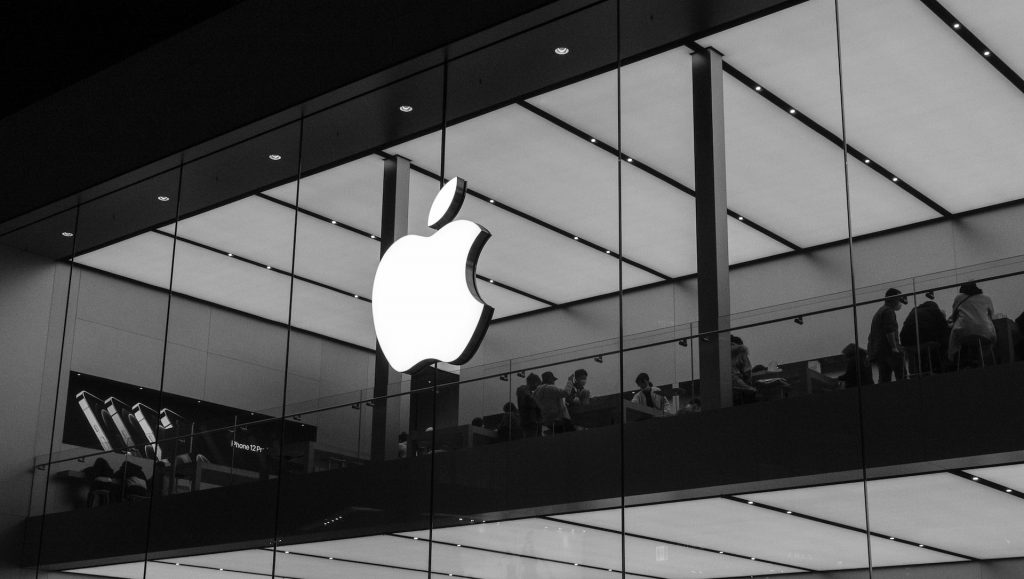 Prospective Launch Date
No one knows when and if Apple will launch an iCar. An Apple analyst by the name of Gene Munster believes that 2020 will be the year of the Apple Car. Back in 2015 he said that no one should expect the iCar for at least five years. And it's almost been five years since that statement. Since automakers usually take between five and seven years to develop a car, it's certainly in the realm of possibility that Apple can have an Apple car in the works. If Apple is planning on an iCar, it is curious that a couple hundred employees in the autonomous systems department were let go at the end of January of this year.
If Apple is really planning on investing time into this project, it seems odd that they would let go of so many people working on the project. CNBC has confirmed that Apple had moved some people from the autonomous systems team to other parts of Apple's company. They would be able to work there on other initiatives.
The releasing of the autonomous systems team doesn't necessarily mean that Apple will not come out with an iCar or technology for a car. There is still a huge opportunity for Apple to disrupt the market, and that is exactly what Apple loves to do. So whatever Apple has in mind for the car project we will all have to wait and see. But we can all certainly keep our fingers crossed for an iCar in 2020.
For more Apple company news follow our blog.