If you've gotten a newer Apple MacBook within the last few years, your device may have come with a Butterfly keyboard. There are likely few Apple users who enjoyed the keyboard, because the folks at Apple faced a lot of push back with that design. The Butterfly keyboard design problems have caused Apple to expand its warranty of their keyboards. It should cover all MacBooks with the Butterfly keyboards, so you know they are not happy about that.
Apple Butterfly Keyboard Rumours
After more and more issues, it seems that Apple may have finally given in to the demands of their users. The much-maligned Butterfly keyboards that many Apple fans have been critical of may be soon discontinued. Customers complained that the Butterfly keyboard had issues with shallow typing and that it was extremely unreliable. Customers will, undoubtedly, be pleased about the newer option that is likely to come out fairly soon.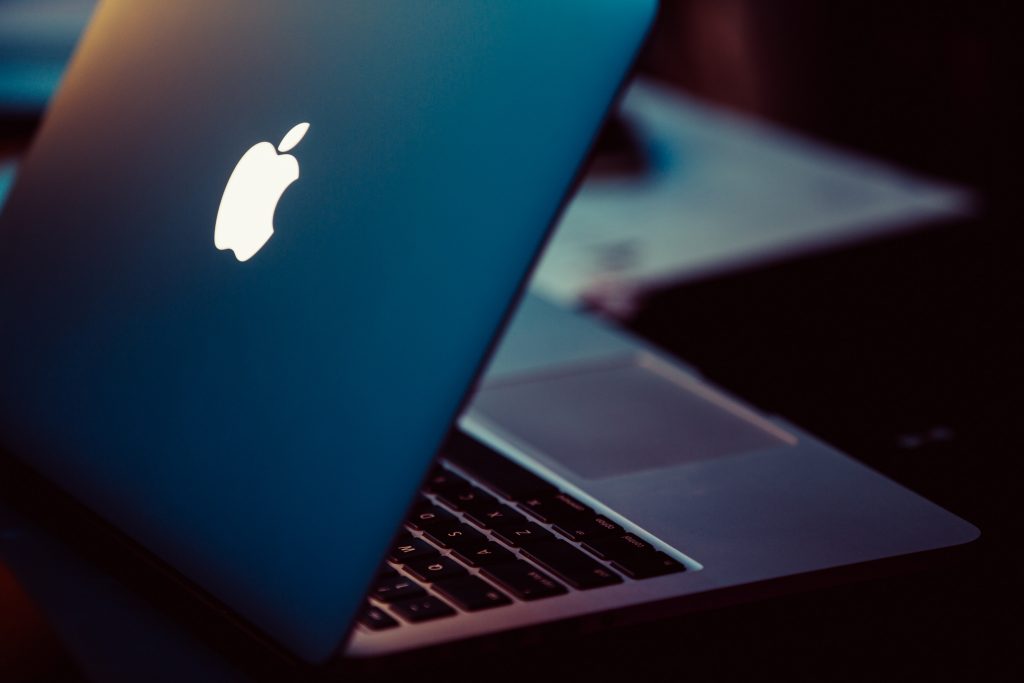 Apple Analyst Info
Apple has apologized publicly for the issues users were dealing with while using the Butterfly keyboards on their MacBooks. Ming-Chi Kuo, a reputable Apple analyst, has reported that Apple will be releasing a new scissor switch design for their keyboards. According to Kuo, the newest design will have deeper key travel. This means that when a user presses the keys on the keyboard, the depth will be enough so that there is a slight bounce in the keys. With the butterfly design keyboards, users often complained that when they typed there was little to no discernable depression of the keys. Kuo believes that this newly designed keyboard will debut on the 2019 MacBook Air which is likely to come this year.
The newer iteration of Apple's Butterfly keyboard replacement will likely feature a polyamide material. I'm sure we all hope that the newer construction will offer some major benefits over the other construction.
Apple Plans
There hasn't been any confirmation of this from Apple yet, though, so maybe users shouldn't get their hopes up too high. If Apple makes the switch to a newly designed keyboard, that would be a major shift. In fact, it would be one of the most significant changes that the company has made in years. Jony Ive, who is the design lead at Apple, will soon be leaving. This will make room for a new design lead to come in and put his or her own mark on the company. We'll just have to wait and see what Apple does with the Butterfly keyboard design. What do you think? Will Apple replace it or possibly try to fix it somehow?