Many MacBook fans were seriously let down in 2018. Why? Well, 2018 was not the year that a new 12-inch MacBook was released. Because it's been so long, since 2017 to be exact, MacBook fans are ready for a new 12-inch MacBook. There have been rumours that this is the year that MacBook will be refreshed and released.
Latest MacBook Rumours
As usual, there have been rumours swirling about a new MacBook 12-inch being released in 2019. However, none of those rumours give any hint as to when we can expect this new release to happen. The best that we can do right now is to speculate based on some of the previous releases of Apple's 12-inch MacBooks.
Previous MacBook Versions
Let's go back to 2015. In 2015, Apple gave us a new 12 inch MacBook in the month of April. This followed a March keynote. That seems to be an odd time for a release, and sure enough, Apple did not release a MacBook 12 inch in 2018 during that time frame. Many thought that this might have been due to the shortage from Intel. However, that didn't seem to be the case at all, as Apple released the MacBook air in 2018.  
2019 MacBook Price
There's speculation that Apple will continue to put out the MacBook at around the same price point as previous models. There has also been speculation that Apple is going to release a cheaper 13 inch Retina MacBook. If that is the case, it may have a role in the 2018 MacBook price. But that is yet to be determined. As it stands, an entry level MacBook is around £1,249 to start. If Apple were to release a cheaper version of the 12 inch MacBook model as well as a more expensive version, something will have to change. Apple could either lower the memory from 8GB to 4GB, or they might release a MacBook with 128GB SSD instead of 256GB SSD. It seems we will just have to wait and see.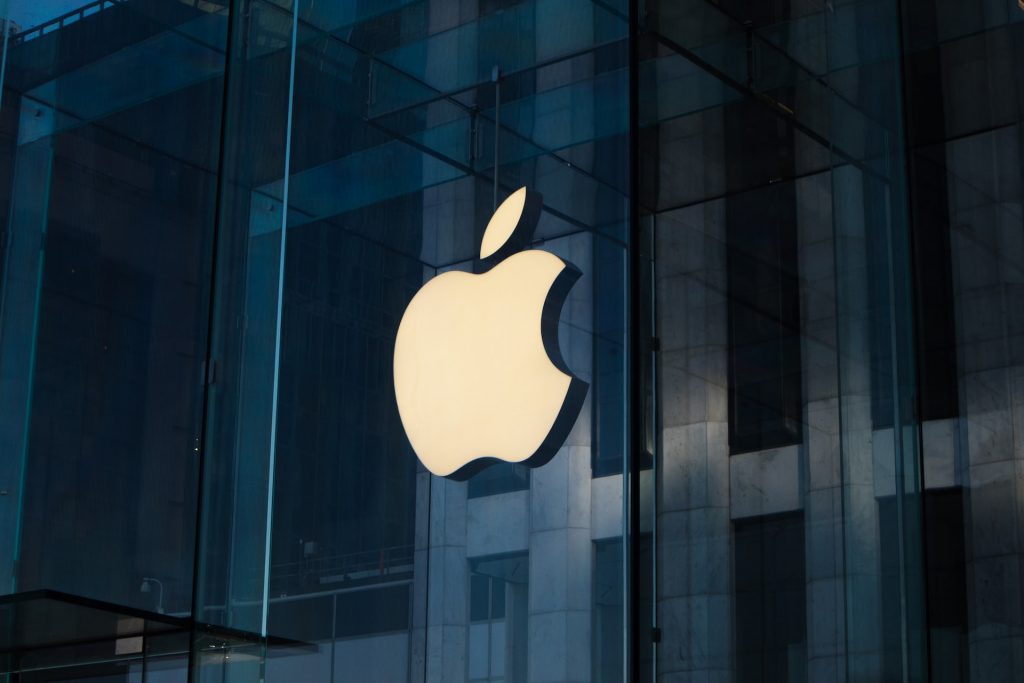 Potential Updates in the 2019 MacBook
Keyboard
So what are some possible updates that Apple might be planning on making in the new MacBook for 2019? Well, there have been some rumours that Apple is going to make a MacBook with dual screens. The rumour is that one of the screens would have a capacitive touch keyboard. Maybe there will be a cool emoji keyboard instead of having emojis only on the Touch Bar. If this is indeed an update that Apple makes, they are likely to implement haptic feedback. This would allow you to have the same experience as you would with a mechanical keyboard, while adding the flexibility of an on-screen keyboard. If this is the case, you can expect an increase in the price of the MacBook. Again, this is strictly speculation as nothing has been confirmed either way.
Even if Apple doesn't release a touch screen keyboard in the 2019 MacBook, they may improve the butterfly mechanism keyboard from previous models. Apple has admitted that the keyboards on some recent MacBooks have been faulty, and they have even repaired them for free for MacBook owners with issues.
Ports
While we're talking about potential updates, a much-needed update for the newest MacBook is more ports. One of the most annoying issues to plague the 12-inch MacBook is the lack of ports. There's only one Thunderbolt 3 port and the other port is a headphone jack. It would be wonderful if Apple would include at least one more port in the 2019 MacBook.
Processor
Apple is most likely to include better processors in the new 12-inch MacBook for 2019. Now that there are better Intel processors and AMD graphics, the 12-inch MacBook should have an increase in power that won't make a difference on battery life. Consumers are getting picky and want their computers to have all the power possible without affecting their battery life negatively. Here's hoping the newest 12-inch MacBook will give us all what we want- more power and more battery life.
Are you ready for the newest 12-inch MacBook? Perhaps Apple will give us all what we want in 2019- a new 12-inch MacBook to call our own.