It's a new year and new decade. Apple products have been making us happy for decades now, which is kind of hard to believe. What will Apple have available to dazzle us with this year? Let's dig right into our predictions for some updates and changes to some of the Apple products we know and love. Maybe your favourite Apple device is up for an update this year which would mean that you can get yourself some brand new tech to enjoy.
2020 Apple Predictions
MacBook Air
The last update for the MacBook Air was in July of last year. It was a fairly minor update with no real change to the spec beside the addition of True Tone. That update was also when Apple decreased prices across the Air range. This change, no doubt, made many MacBook Air users happy since it gave them the chance to get an updated device at a much cheaper price.
So what updates will come with the new updated MacBook Air? The keyboard is in need of an improvement, so that is likely to come with the new MacBook Air in 2020.There have been some complaints from customers about the keyboards on MacBook Air as well as some other Apple devices. The last keyboard had some issues with the butterfly mechanism so hopefully the new MacBook Air will have a better keyboard. There is good reason to expect a new keyboard as there has already been a new keyboard on the 16in MacBook Pro, so that is likely to trickle down to other Mac laptops.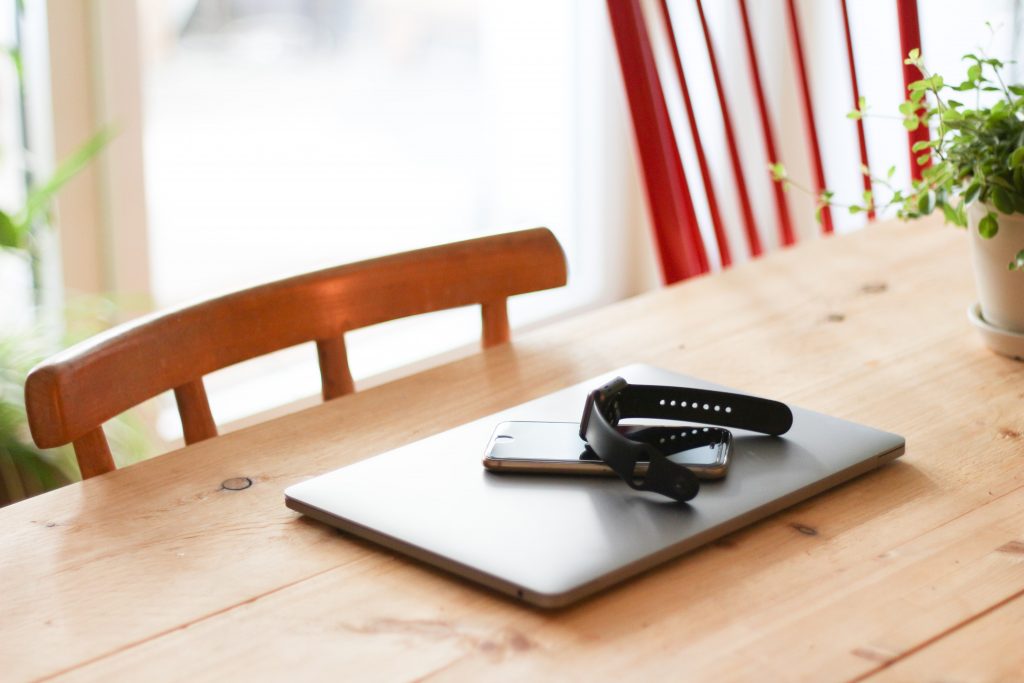 Mac mini
The Mac mini got an update in October of 2018. It received a new Space Grey finish. Since there was no update in 2019, it seems highly probable that there will be an updated Mac mini for 2020. Of course, we can't be sure because Apply hasn't released any information about an updated mini so we can only make a guess.
Will Apple do us a favor and give a discount on the upcoming Mac Mini? It doesn't seem that Apple will be giving out any price decreases, unfortunately. With the new updates that are coming, the price will likely stay the same. One of the changes that are possible for the Mac mini 2020 might be on the specs. The newer Intel processors might mean that 8-cores come to the Mac mini since the MacBook Pro has had this change.
It's also possible that Apple might listen to the suggestions from customers who want the Mac mini to be easier to upgrade after sale. The older Mac minis were easier to update than the newer ones. Perhaps the newest Mac mini will be a lot easier to update. We will likely hear more about the newest Mac mini at the WWDC 2020, which is when Apple usually makes announcements about releases.
Mac with Apple-made Processor
There have been rumours for quite some time that Apple would love to bring processor development in house. That would mean that they would no longer have to rely on Intel for processors. This would be a huge loss for Intel, but a huge win for Apple. Apple already makes the processors for its iPad and iPhone so it's not unfeasible that they could be working on processors for the rest of their devices. In fact, this might be the year that we see Apple launch a Mac with Apple designed CPU.
As always, Apple is keeping their updates under wraps for now. These are just a few of the updates that are possible for devices this year. You'll have to stay tuned for the actual updates as they are revealed by Apple.