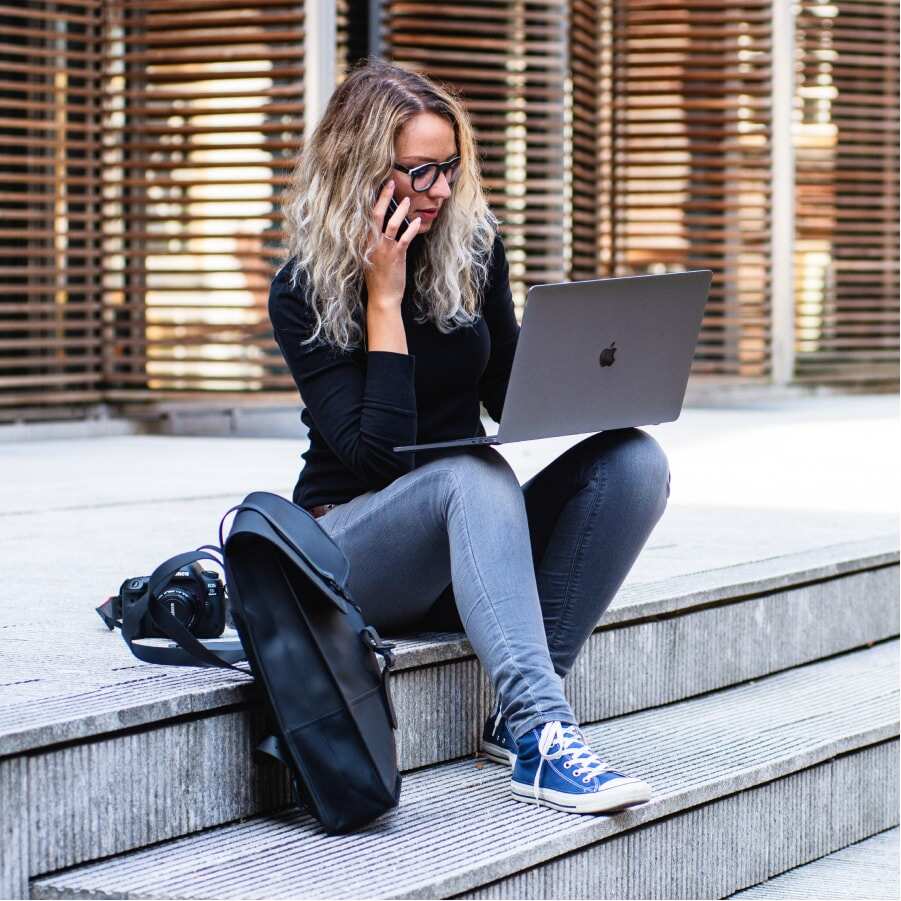 Our Affiliate Programme: Earn Commission on Every Customer You Refer
The affiliate programme is hosted on the Awin platform, and is managed by Silverbean.
Joining affiliate programme couldn't be simpler
Want to know how to earn commission on every customer you refer? Follow next steps and become a member of our affiliate program.
Click here to go to our programme overview
If you're already on the Awin platform, simply click 'Login and Join Programme' on the left.
If you are not currently on the Awin network, you can sign up for an account and apply to the programme using the link 'Sign-up and Join Programme'.
Once you have applied, we will review your application and, once approved, you will receive further instructions by email.
If you have some questions, please check our FAQ page. In case if you didn't find your question there you can follow Contact Us link and email or call us.
At the same time on Contact Us page you can find more information about our company. Such info as our company name, location, registration number and other data. We are fair and open to every person. Be with Macback!