For pre-Xmas processing please make sure your collection date is on or before the 16th of December.
We will still be collecting up until the 21st but we can't guarantee pre-Xmas completion.
We will then reopen on the 4th January so please select collections for the 5th.
"Xmas Shipping Delays – during the Christmas period all logistics companies struggle due to the increase in shipments.  We use the best available but they struggle too. If there is a delay in your item reaching us this will also delay our process.  Please understand we will do all we can but there might be delays." 
QUOTE NOW

MacBack will offer you the best market return for your used Mac Pro, iMac, Mac Mini, MacBook,
MacBook Pro
, MacBook Air, Powerbook G4, iBook or iPad. Sell your Mac now!
QUOTE NOW

With MacBack you have the confidence that your Apple Device is in the right hands. We are fully certified under the ISO program, which guarantees a high level of operational efficiency as well as customer satisfaction whether you're a large corporate or an individual. In the unlikely event you have a problem that MacBack cant sort out we will return your device free of charge!
QUOTE NOW
Get money for your Mac faster than ever!
40 second quote time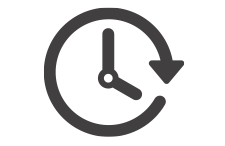 48 hr turn around time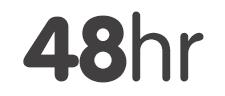 Immediate payment by bank transfer or Paypal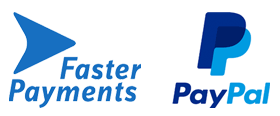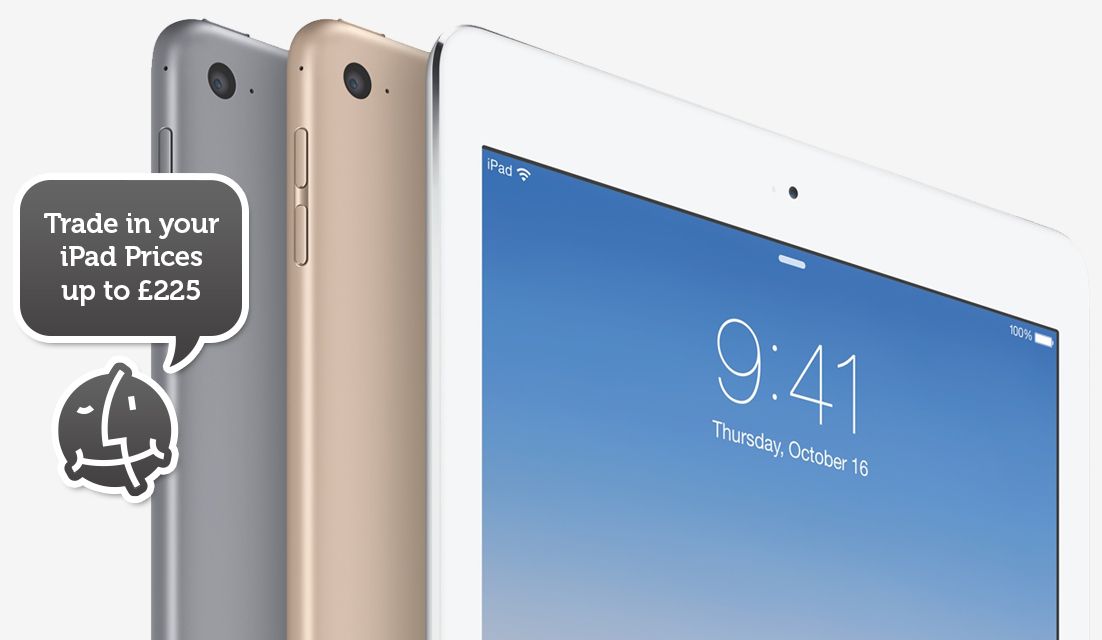 Simply fill in the automated quote system, receive your quote price and hit agree
Your courier is dispatched on your chosen day with custom packing case.
We book in and test your item
Your data will be securely destroyed and your system will be re-set to Apple's original settings. We guarantee that your data is safe with us and we act in full accordance with the Data Protection Act and Government guidelines. Save yourself eBay time wasters, postage costs and the eBay fees. Get money back with Macback today!